An
Empowering
Experience your Self Confidence is Begging for.
What is Boudoir Photography?
HERES WHAT YOU NEED TO KNOW: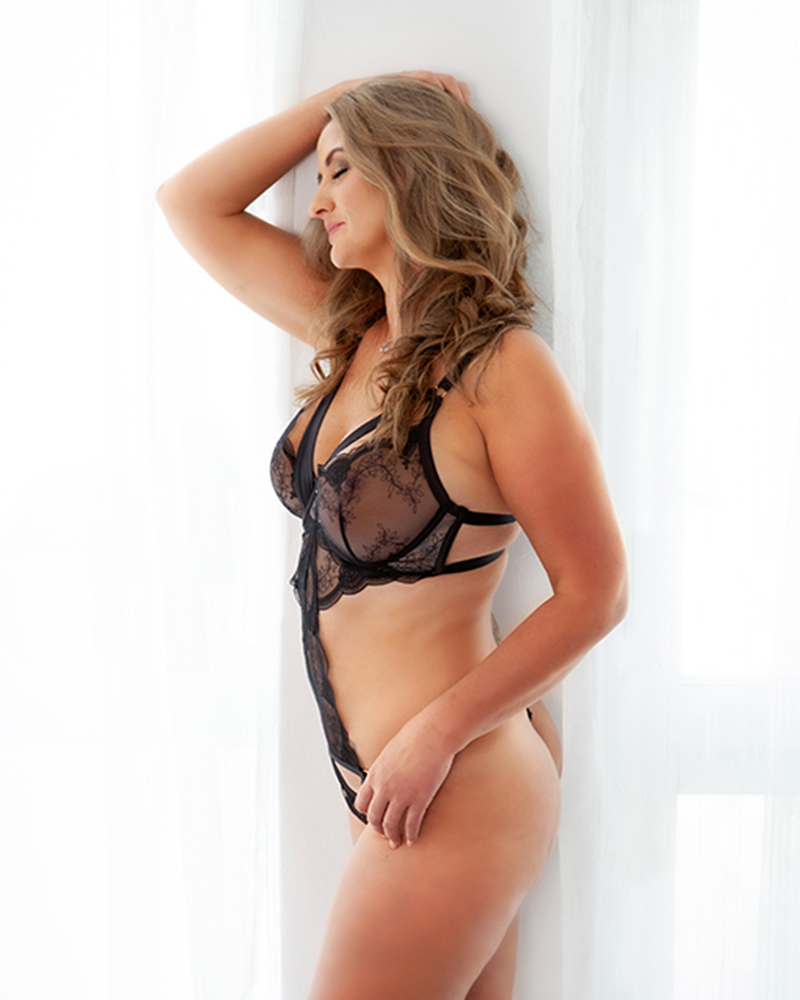 5 Reason's every woman should do a Boudoir Session  
 You'll look and feel incredible, confident & sexy no matter your age, shape or size. 
A body positive self-image that boosts the physical, social, and mental well-being that flows into the relationships around you. 
Being vulnerable and stepping outside your comfort zone will make you feel incredibly powerful.
Amazing memories to remind you of the incredible woman you are. Not the mum, the wife, the professional, the sister or grandma. Badass you. 
  An authentic you celebrating your strength, your beauty and feminity in every form.
A boudoir session will give you a glimpse at the ways other people see you
The opportunity to work with Katie has easily been one of the most memorable experiences. I battle with my own self esteem issues and Katie was very encouraging and made me feel comfortable throughout the entire session.
I left feeling much more empowered and the outcome has been nothing short of amazing. I would recommend anyone who is looking for a boost of confidence to organise your shoot with Katie and treat yourself!
Anna's Boudoir Experience
Are Boudoir Photos a Good Idea?
The simple answer is? Yes, yes…..a thousand times YES!
A LUXURY BOUDOIR EXPERIENCE WITH GOLD COAST GLAMOUR PHOTOGRAPHY IS A STEP TOWARDS:
Appreciating your body NO MATTER what. 
Recognising you have NEVER lost your sexy. 
Document your beauty & growth even if you haven't reached your milestone.
Celebrate yourself for a change when you do hit that milestone, get that promotion or turn 40, 50, or 60+ years old. 
Remembering you don't have to be so hard on yourself, we are truly our own worst critics.
It's okay to live a little, splurge a little and feel drop-dead gorgeous every once in a while.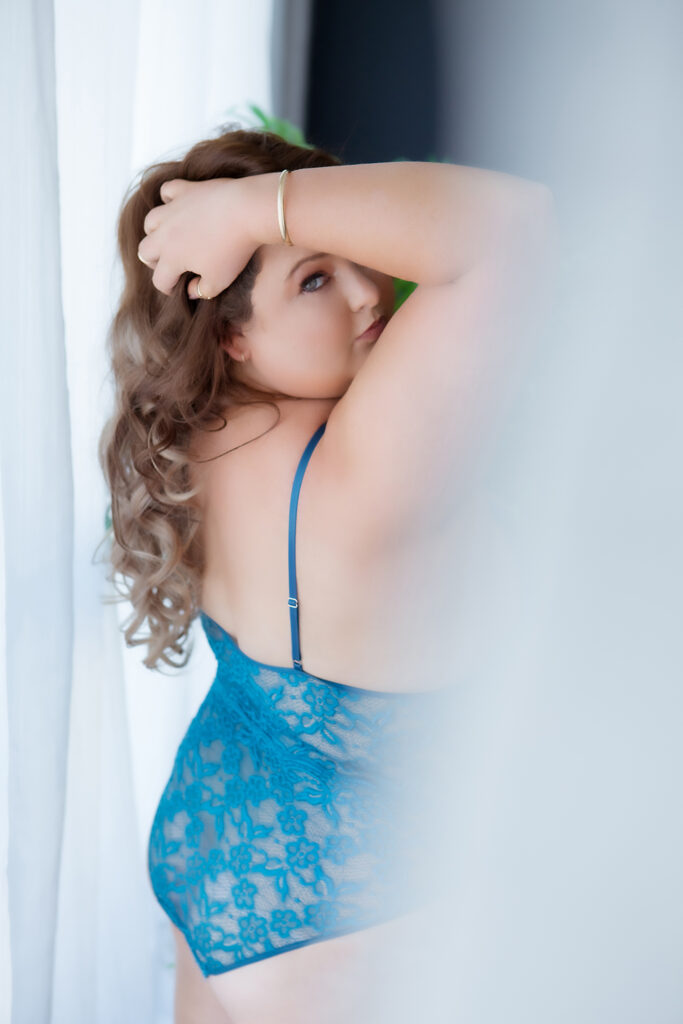 I had a boudoir photo shoot with Kate. It was by far the most amazing experience. I felt instantly comfortable in what I thought would be uncomfortable for me.
Very talented photographer and Sam did a lovely job doing the special finishes of my hair and make up. Would highly recommend Gold Coast Glamour.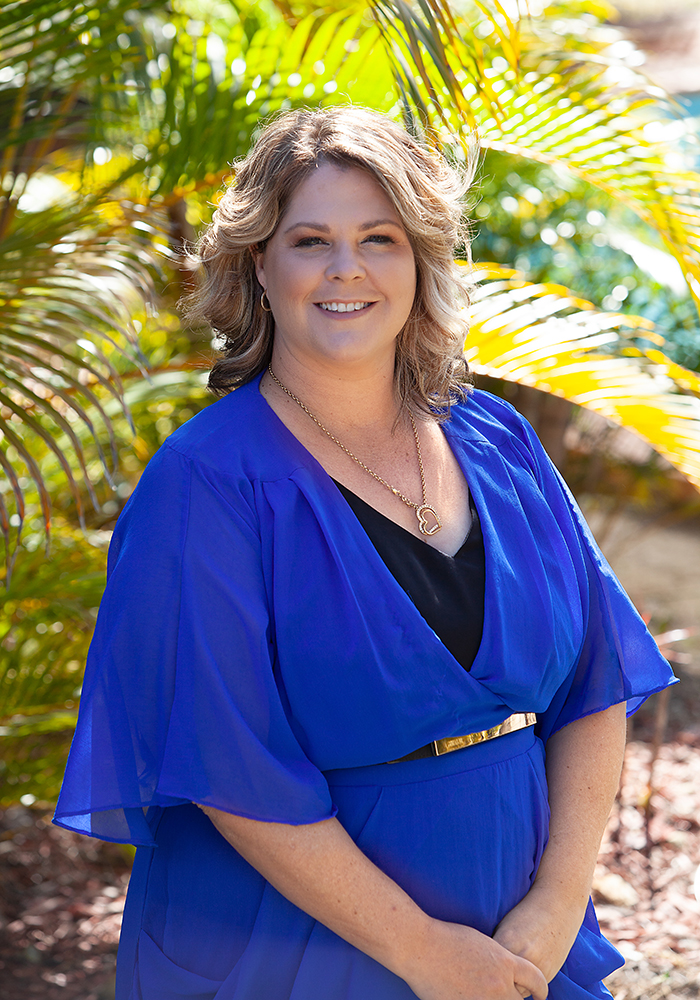 Hello!
Writing about myself is definitely out of my comfort zone but I'll give it a shot.
I am a mum to three beautiful kids, wife to Steve and a badass business owner of two terrific businesses, where my husband and I complement each other with our work. Steve is a certified picture framer whilst I am a certified professional photographer and certified Canson printing specialist. We both love being creative and helping others.
In my spare time, I love to hang out with the family, listen to Eminem or dance music, find something to watch on Nexflix, Disney or Stan, or learn something new. 
My studio is my happy place, the place I can switch off from being the mum, the partner, the business owner and just have fun with my clients doing something I really enjoy.
I was of course super nervous as I have struggled with my body image for as long as I can remember but was excited to do something to try and see my body in a different way and all I can do is say wow and a massive thank you to Kate.
The day was so much fun from getting hair and makeup and the shoot itself. The direction and support from Kate and Sam was amazing and it wasn't long before I was relaxed and enjoying the process.
I got to see my images today and I am so excited to get them finalized, I can't even believe some of the photos are me.
If you have been thinking about getting a shoot done but have held off due to nerves then I highly recommend seeing Kate, you will wish you had done it sooner, I know I certainly do! Thanks again Kate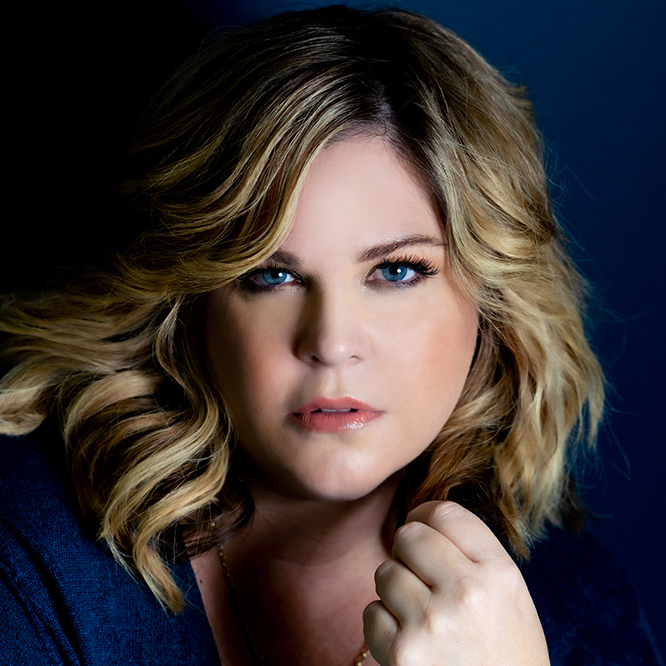 COMPLIMENTERY CONSULTATION
WE START BY GETTING TO KNOW YOU OVER THE PHONE.
This will give us the opportunity to get to know you better, answer any questions you may have and start planning your dream session.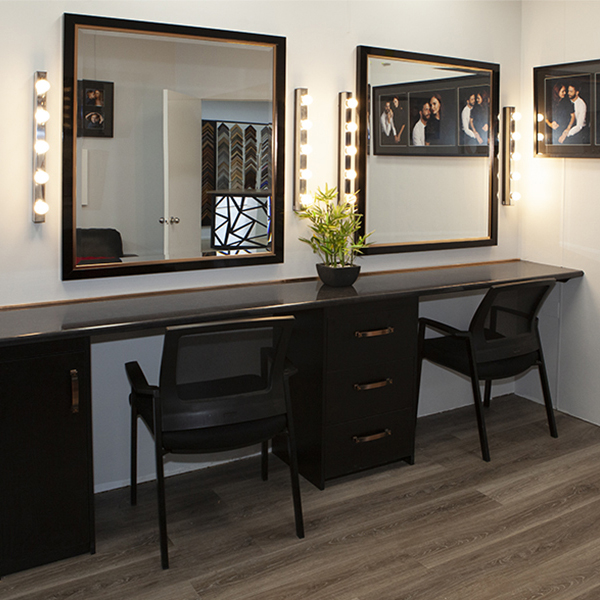 READY TO UNLEASH YOUR INNER BOMBSHELL?
You'll be treated to a professional hair and makeover and an exclusive 90-minute closed-door photo session where we'll guide you through every pose.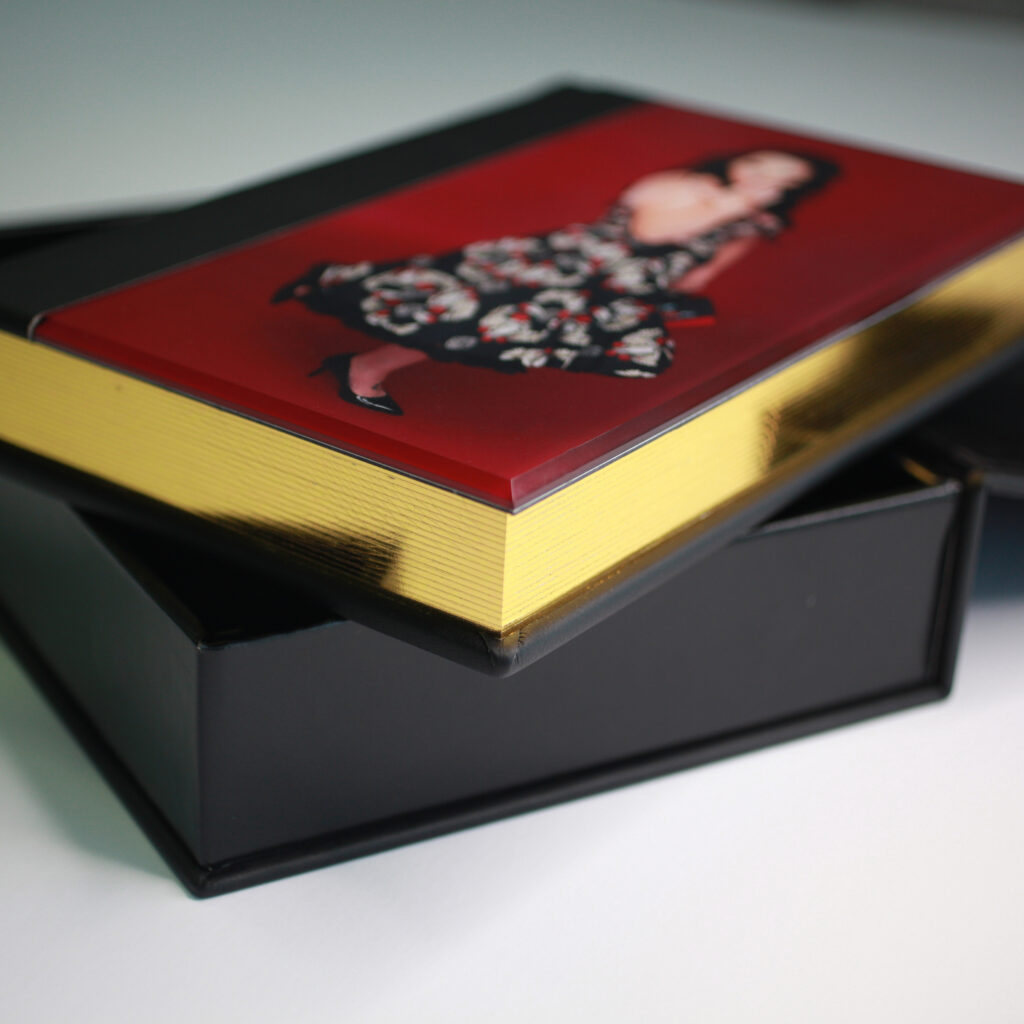 THE EXCITING PART YOUR REVEAL SESSION…..
The exciting part! You'll get see all the beautiful images and order the ones you love! We'll assist you in creating the perfect collection for you. 
What a sensational experience. From my phone consult to todays photo shoot I felt safe and comfortable. I can't wait to see my photos, the ones I saw during the session were so sexy. We tried so many different poses to get the best out of me.

As a bigger girl I was worried that I would look and feel like a potato, but there was no point in the shoot where I felt anything less than a sexy goddess!
LIFE'S TO SHORT TO BE AT WAR WITH YOURSELF
I know what you're thinking – " These women are gorgeous. They are probably models who walk down the runway every other weekend. They aren't just your everyday women who you see at your local supermarket. 
BUT WHAT IF YOU'RE WRONG?
Well you're actually half right and half wrong. These women ARE completely gorgeous. That's a fact! 
BUT THESE ARE 100%, EVERYDAY WOMEN, THESE ARE MOTHERS, WIVES, GRANDMOTHERS AND SO MUCH MORE! 
These strong women are who decided to treat themselves to so much more than a makeover or manicure.
Kate made the whole experience a moment in life that I'll never forget. She made me feel extremely comfortable, we had so much fun and the final product left me on tears of joy.

She managed to capture me in ways I never saw myself and the final products were beyond words. I highly recommend every woman does a photo shoot with Kate and discover their inner goddess
Testimonials from REAL women like you and me!
Bianca Askew's Video Testimonial
Wow wee , what an amazing experience .. had the best time with Katie and Chloe .. they made me feel so comfortable and played music from my playlist on phone through their Bluetooth speaker while doing the shoot .. had the best time and would recommend this experience to anyone that's wanting to try it and hasn't yet
Dee Brynes
HAD THE BEST TIME
Katie and Chloe made me feel sooo amazing I suffer from low self esteem and these beautiful ladys made me feel like a queen so thank u sooooo very much katie i would always recommend this beautiful company to anyone
Rebecca Ward
MADE ME FEEL LIKE A QUEEN
My experience with Katie at Gold Coast Glamour photography was such an amazing one. From the very beginning Kate made all my nerves disappear with her friendly and fun nature. We had such a fun time with lots of laughs. She is passionate, professional, fun and has a magical way of finding the perfect angle and lighting.

Throughout the day I felt empowered, confident and sexy. I loved my photos! A day I will always remember. I highly recommend Katie at Gold Coast Glamour photography. Treat yourself ladies!
Ready to start planning your BOUDOIR session?

Fill out the form and start your Boudoir journey today