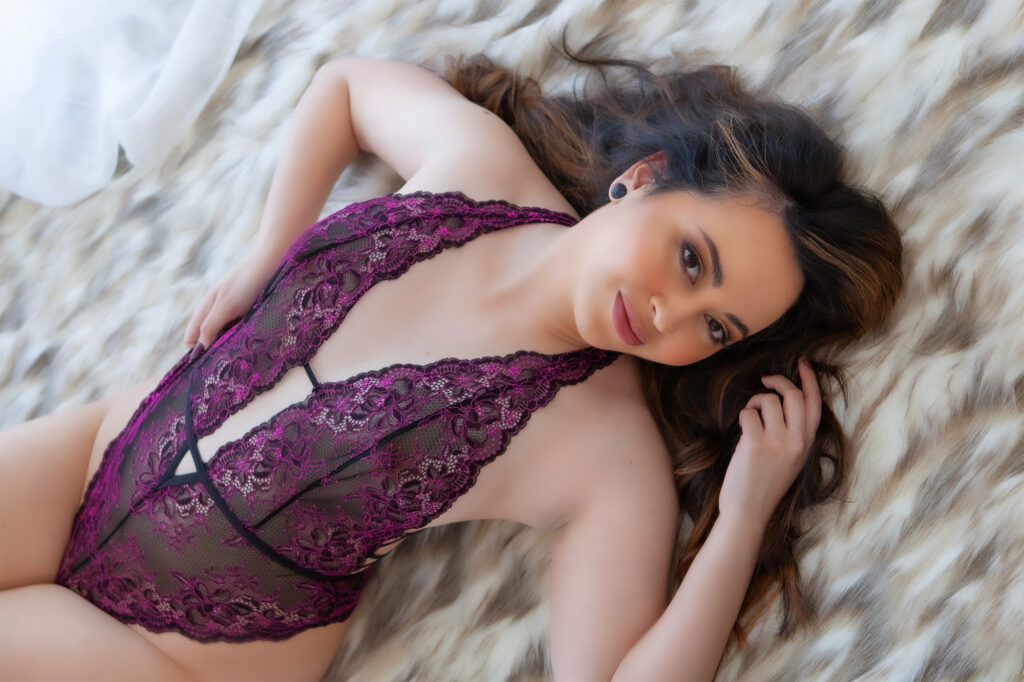 Join our V.I.P Group on Facebook and stay up to date with everything happening in our studio. You will also,
Learn about our session and products
Get to know who we are
Hear about our model calls, specials and giveaways!
See live videos and behind the scenes
View featured glamour and boudoir sessions
Join in all the fun with our interactive engagement posts
Find out first hand what past, present and future clients have to say!
It's free to join and this is a place for every type of women! No matter your age, shape, colour or size!