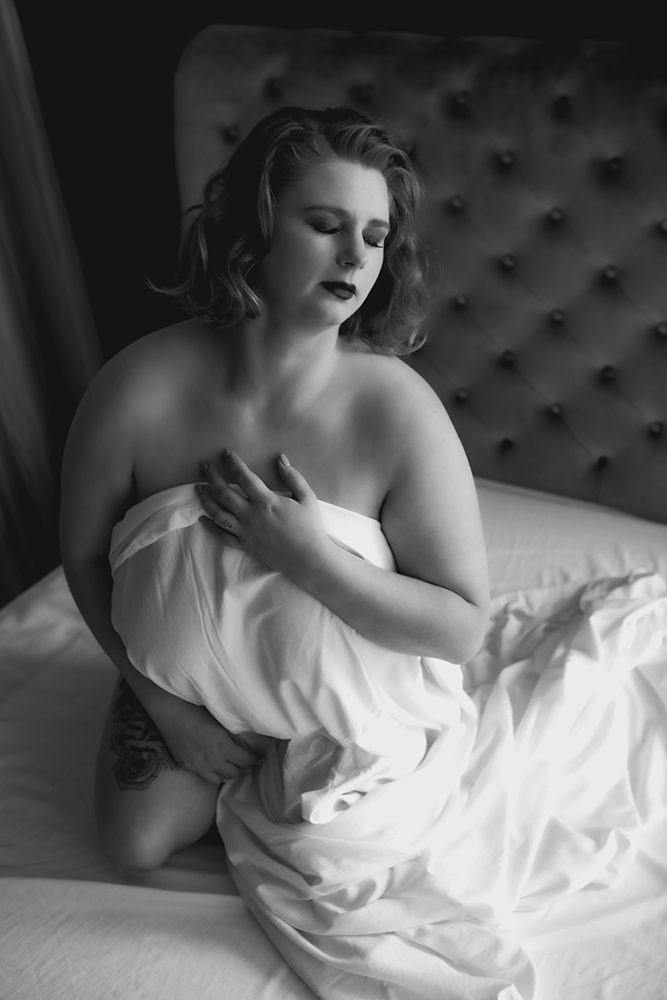 Kate made the whole experience a moment in life that I'll never forget. 
She made me feel extremely comfortable, we had so much fun and the final product left me on tears of joy.
 She managed to capture me in ways I never saw myself and the final products were beyond words.
I highly recommend every woman does a photo shoot with Kate and discover their inner goddess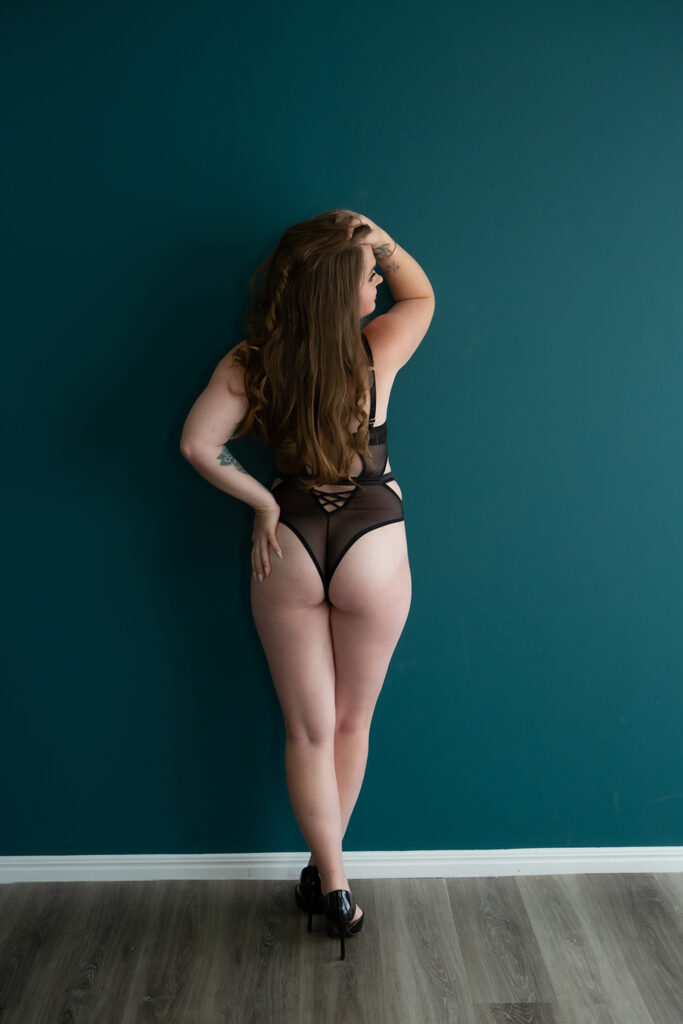 I don't normally put reviews on anything but i believe Katie deserves it. 
All i can say is wow, even though i was different Katie still worked around it to make the day so perfect she made me feel nothing but amazing, she helped me gain confidence and got rid of my nerves so fast she assisted with every pose and was so patient when I kept messing up the poses. 
She understood everything and once she found out the reason for me getting the shoot she made sure it was done to suit that occasion she was so professional throughout the whole shoot not once did i feel judged and i am so confident these photos will be amazing.
5 Star Service & Experience
We were so excited to receive our Photo Package from our Family Photo Session we had back in December 2021.
Our Photos, Album, Framed (5pic) Story & Crystal Blocks/USB… all look absolutely amazing.
Kate made everything so smooth & seamless! With her professional guidance, we all had a ball, it was so much fun & Kate made us all at ease from the get-go.
We are especially surprised that she managed to draw out my Dads Smile with his eyes open
(its very rare to capture a nice shot of him). So Thankyou so much lovely, we will definitely recommend you to all our friends looking to add or update their family Portraits
Thanks again….
Cheers
El, Tez ,& family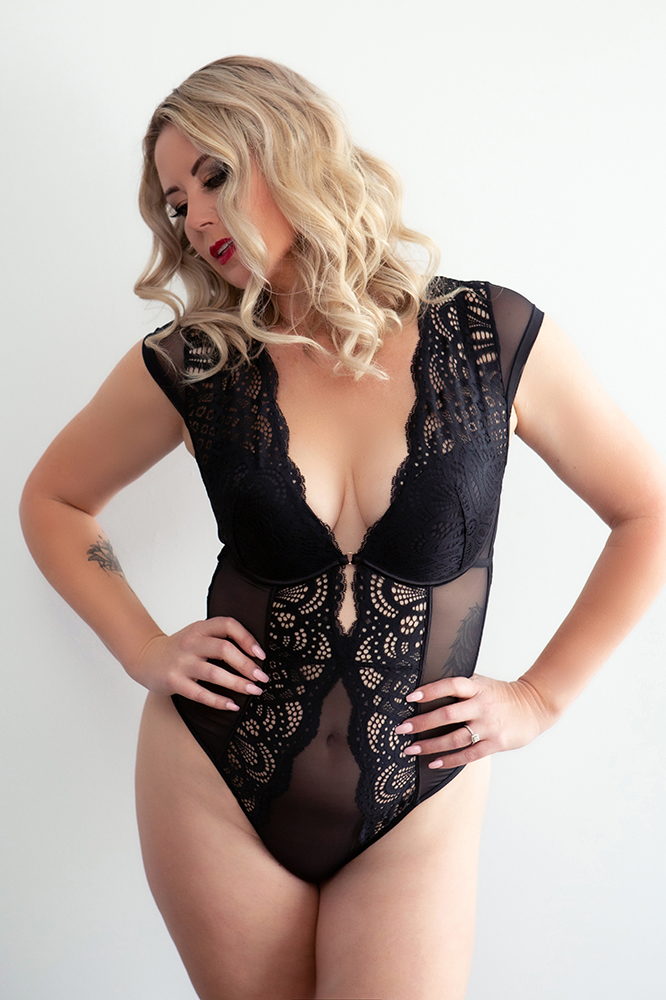 My experience with Katie at Goldcoast Glamour photography was such an amazing one.
From the very beginning Kate made all my nerves disappear with her friendly and fun nature.
We had such a fun time with lots of laughs. She is passionate, professional, fun and has a magical way of finding the perfect angle and lighting.
Throughout the day I felt empowered, confident and sexy. I loved my photos! A day I will always remember.
I highly recommend Katie at Goldcoast Glamour photography. Treat yourself ladies!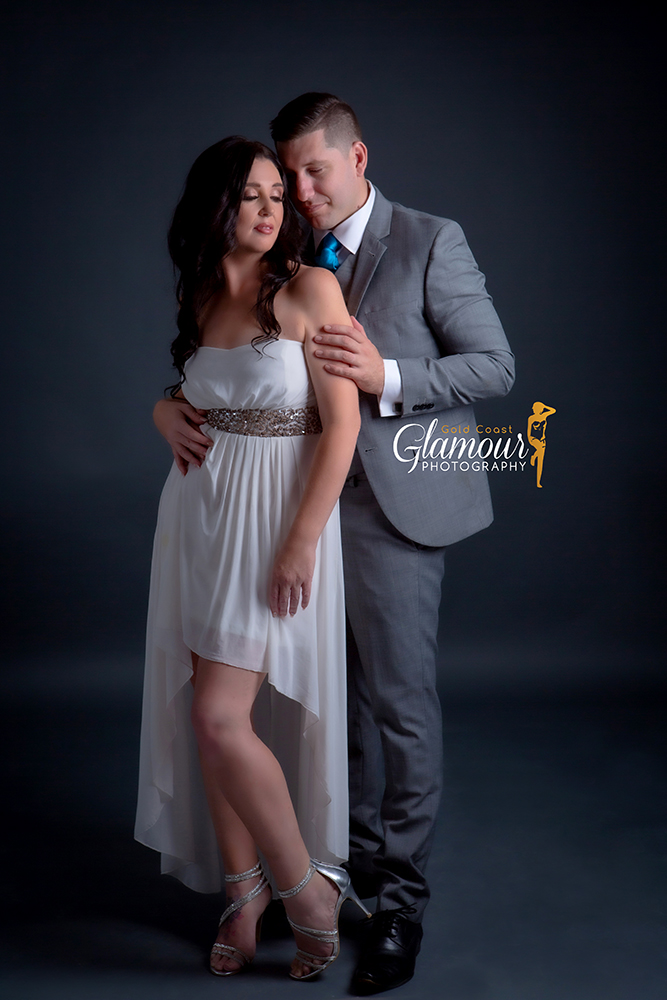 My wife and I had such an amazing time yesterday at our shoot.
Full of laughs and fun. Kate made us feel so relaxed and can't wait to see our final photos. highly recommend having a shoot done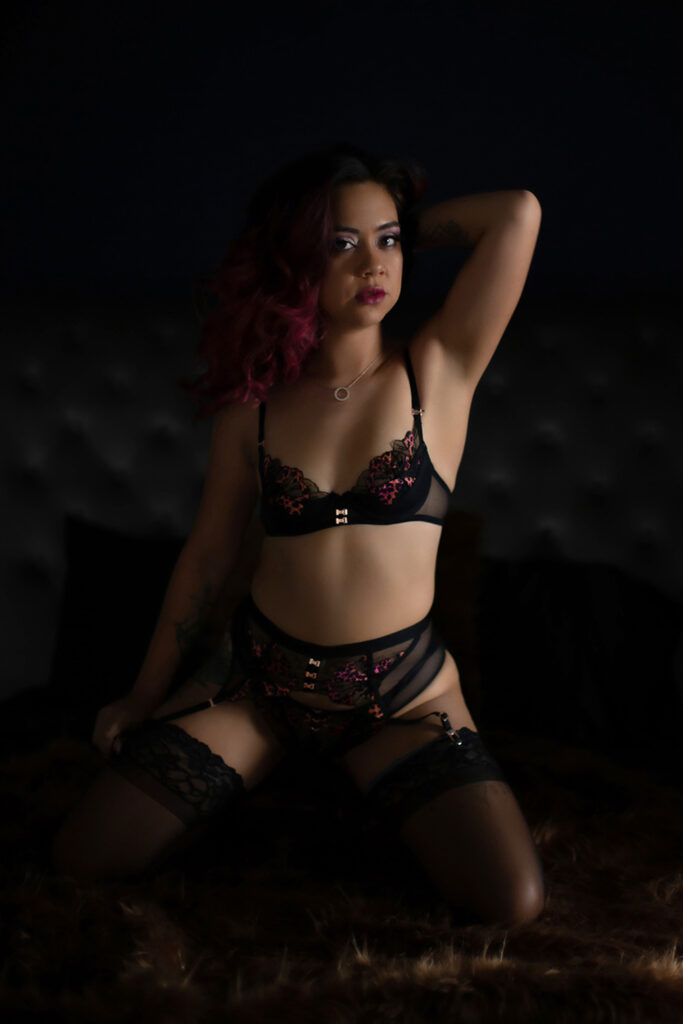 My experience with the team at Gold Coast Glamour Photography was amazing from start to finish!
I felt completely comfortable going into the shoot with support from the team on all aspects Including outfit choices and hair and nail advice.
The shoot itself was a lot of fun, I felt very relaxed and was able to have a lot of laughs with Kate throughout the duration.
I was so impressed with how the photos turned out, the quality is amazing! The process of selecting images was easy and I wasn't made to feel under any pressure.
I would return for another photoshoot in the future and have already recommended Gold Coast glamour to friends!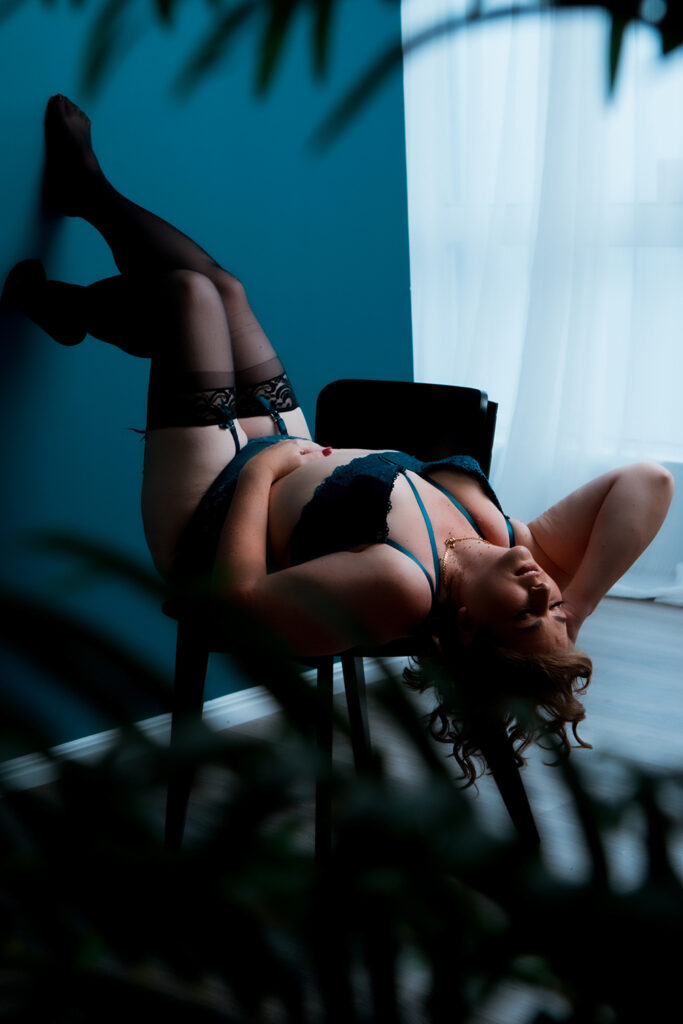 What a sensational experience. From my phone consult to todays photo shoot I felt safe and comfortable.
I can't wait to see my photos, the ones I saw during the session were so sexy. We tried so many different poses to get the best out of me.
As a bigger girl I was worried that I would look and feel like a potato, but there was no point in the shoot where I felt anything less than a sexy goddess!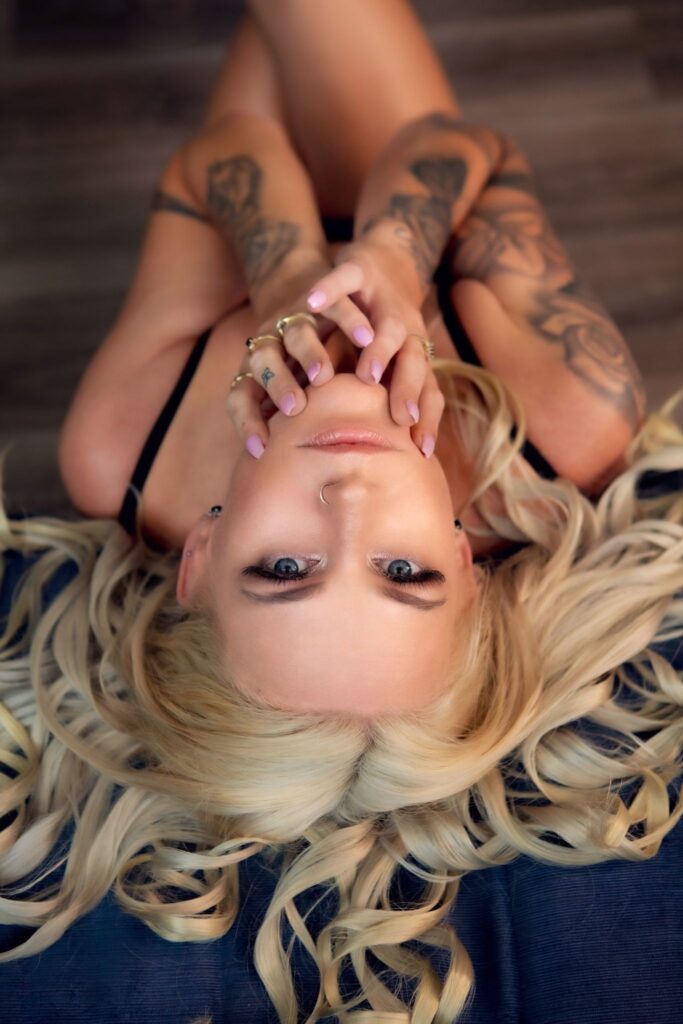 I had a boudoir photo shoot with Kate.
It was by far the most amazing experience.
I felt instantly comfortable in what I thought would be uncomfortable for me.
Very talented photographer and Sam did a lovely job doing the special finishes of my hair and make up. Would highly recommend Gold Coast Glamour.
Ready to start planning your photo session?