GOLD COAST GLAMOUR PHOTOGRAPHY
Let's get real, it can be difficult to feel fierce, sexy and confident when you're sitting around watching Netflix in the coffee-stained dressing gown you haven't changed out of in three days. 
Gold Coast Glamour Photography
is getting you up off the couch and into your favourite outfits with FULL hair and makeup services for the ultimate luxury photoshoot experience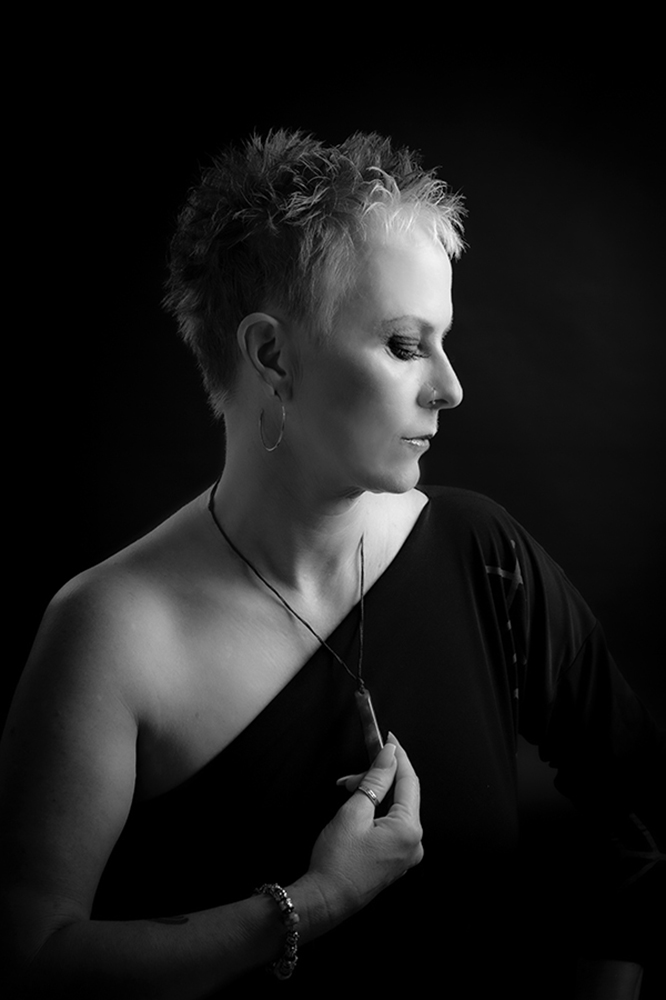 Still, feeling hesitant? Here are just a few reasons why you should book in for a glamour photo session:  
 You'll look and feel incredible, confident & beautiful no matter your age, shape or size. 
 No experience is required. Glamour shoots are meant to be fun! Enjoy yourself and let us make the magic happen.  
  If one-on-one isn't your style, bring your partner along for a glamour couples shoot. Sparks are guaranteed to fly. 
 You'll never unleash your confidence doing the same boring routine each day. So treat yourself today, because you're worth investing in.  

 Lastly do you for you. 
Do something new and exciting for yourself.
"A girl should be two things: who and what she wants."
TOP REASON'S TO BOOK A GLAMOUR SESSION WITH GOLD COAST GLAMOUR PHOTOGRAPHY
A 'LUXURY' GLAMOUR  EXPERIENCE WITH GOLD COAST GLAMOUR PHOTOGRAPHY IS A STEP TOWARDS:
Realising you NEVER lost your sexy. 
Appreciating your body NO MATTER what.
Document your beauty & growth even if you haven't reached your milestone.
Choosing to celebrate yourself for a change when you do hit that milestone, get that promotion or turn 40, 50, 60+ years old. 
Remembering that you don't have to be hard on yourself, we are our own worst critics.
It's okay to live a little, splurge a little, and feel drop dead gorgeous every once in a while!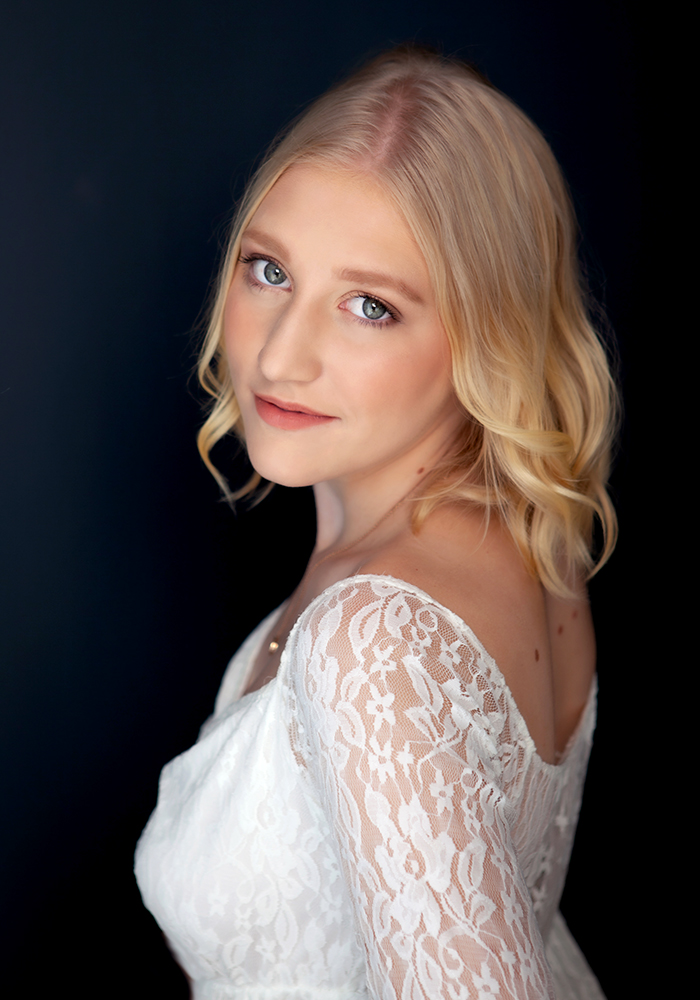 "We need to reshape our own perception of how we view ourselves. We have to step up as women and take the lead."
What is the Difference Between Glamour and Boudoir Photography?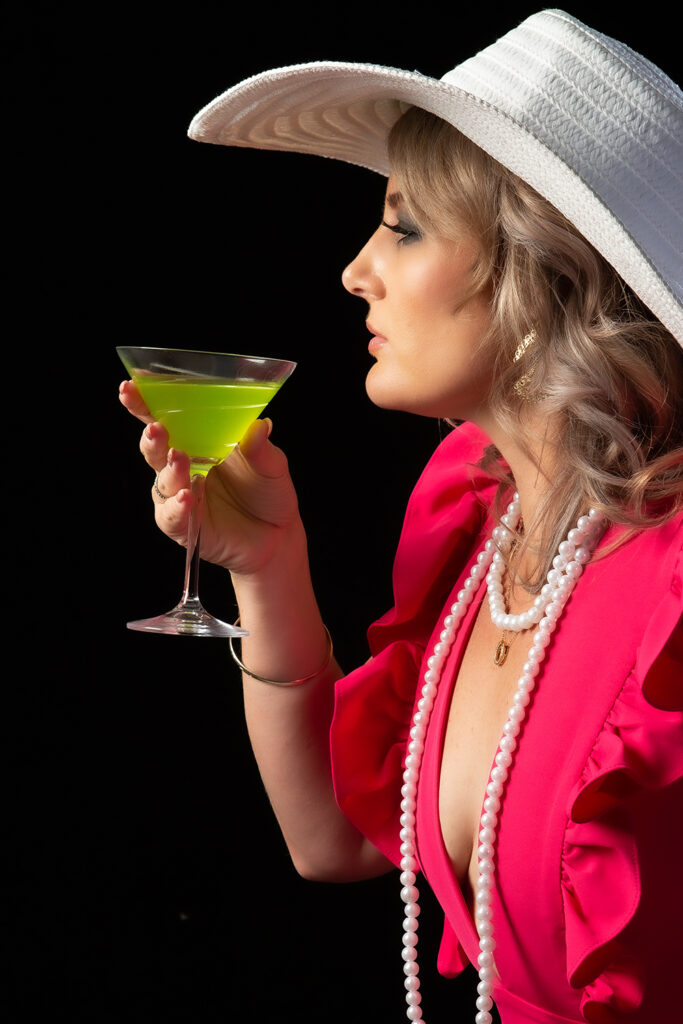 Glamour photography is a form of photography which focuses on highlighting the subjects natural features in a way which is meant to be flattering and artistic.
Glamour Photography shares many of the characteristics of boudoir photography. While all boudoir is a form of glamour, all glamour isn't boudoir.
What this means is you can have a glamour shoot fully clothed to almost naked whilst boudoir is often shot in lingerie in our private bedroom setting.
Our boudoir celebrates beauty, but in a more obvious sexual way whilst our glamour is photography focuses more on beauty and charm.
Often we cross between the two genres during a shoot so you can have some beautiful glamour portraits for your loungeroom walls and boudoir portraits for your bedroom walls.  
The most alluring thing a woman can have is confidence."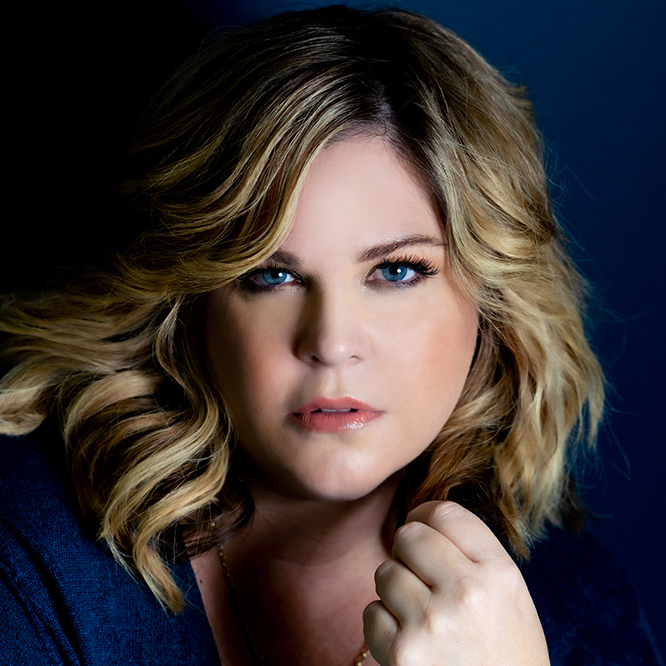 COMPLIMENTERY CONSULTATION
WE START BY GETTING TO KNOW YOU OVER THE PHONE.
This will give us the opportunity to get to know you better, answer any questions you may have and start planning your dream session.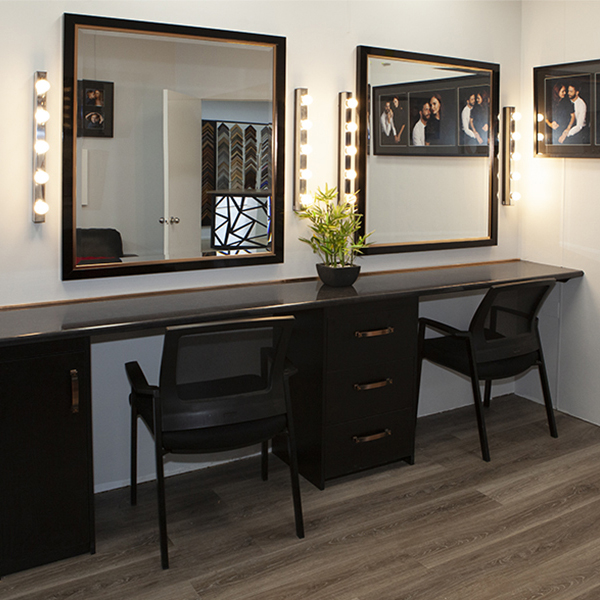 READY TO UNLEASH YOUR INNER GODDESS?
You'll be treated to a professional hair and makeover and an exclusive 90-minute closed-door photo session where we'll guide you through every pose.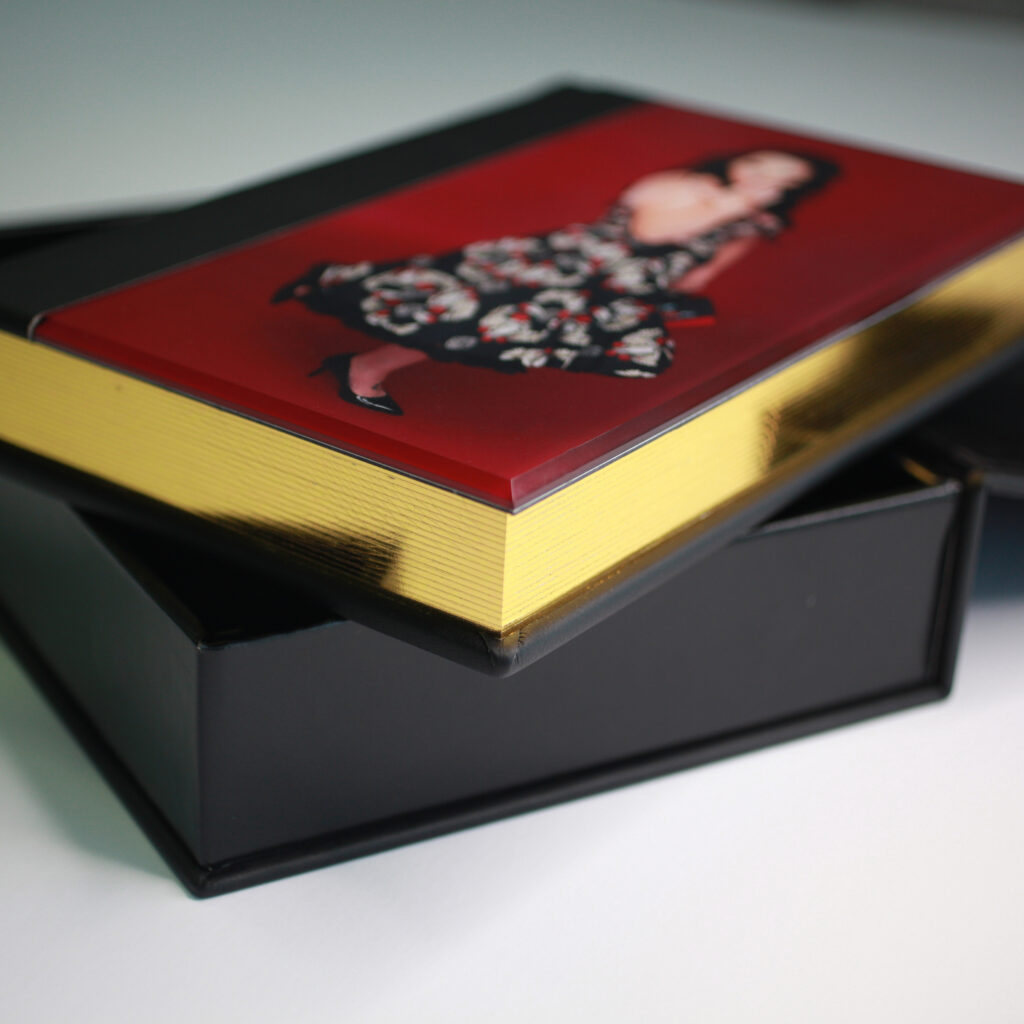 THE EXCITING PART YOUR REVEAL SESSION…..
You'll get see all the beautiful images and order the ones you love! We'll assist you in creating the perfect collection for you. 
"Nothing can dim the light that shines from within."
LIFE'S TO SHORT TO BE AT WAR WITH YOURSELF
Testimonials from REAL women like you and me!
Wow wee , what an amazing experience .. had the best time with Katie and Chloe .. they made me feel so comfortable and played music from my playlist on phone through their Bluetooth speaker while doing the shoot .. had the best time and would recommend this experience to anyone that's wanting to try it and hasn't yet
Dee Brynes
HAD THE BEST TIME
Katie and Chloe made me feel sooo amazing I suffer from low self esteem and these beautiful ladys made me feel like a queen so thank u sooooo very much katie i would always recommend this beautiful company to anyone
Rebecca Ward
MADE ME FEEL LIKE A QUEEN
"It isn't what we say or think that defines us, but what we do."
Contact Gold Coast Glamour Photography for a Zero-Obligation Consult & Quote Today!
Give us a call on 0437 197 506 or send an email to hello@gcglamour.com.au and let's have a chat about your glamour photo session.
Some things to consider before our consult are:
Your vision for your photoshoot
When you would like your session to take place
If a partner will be coming along. 
What to wear- you may bring a couple of options for outfit changes!
How you would like to display your images. 
Gold Coast Glamour Photography | Gold Coast Boudoir Photography
Lawrence Plaza – Unit 11/ 9-11 Lawrence Drive, Nerang QLD 4211