Gold Coast Glamour Photography – The
Empowering
Experience Your Self-Confidence Is Begging For.
• Glamour • Boudoir • Corporate • family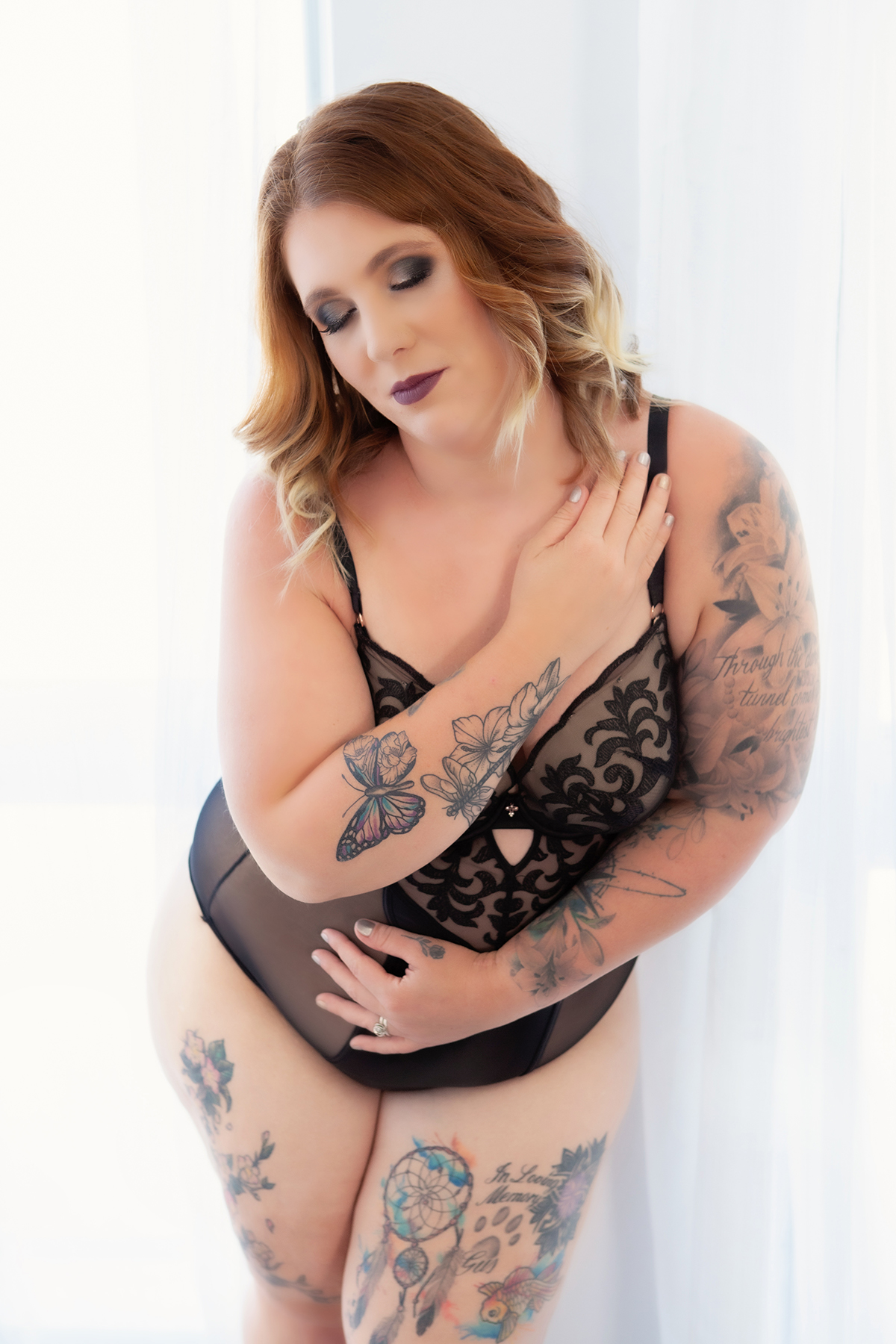 Let's get real, it can be difficult to feel fierce, sexy and confident when you're sitting around watching Netflix in the coffee-stained dressing gown you haven't changed out of in three days.
Gold Coast Glamour Photography is getting you up off the couch and into your favourite outfits with FULL hair and makeup services for the ultimate luxury photoshoot experience.
Still feeling hesitant? Here's just a few reasons why you should book in for a glamour or boudoir photo session:
Celebrating the triangles, rectangles, pears, hourglasses and chocolate lovers. You'll look and feel incredible, confident & sexy no matter your age, shape or size.
No experience required. Boudoir shoots are meant to be fun! Sit back, enjoy yourself and let us make the magic happen.
If one-on-one isn't your style, bring your partner along for a boudoir or glamour couples shoot. Sparks guaranteed to fly.
You'll never unleash your confidence, glamour or full potential doing the same boring routine each day. So treat yourself today, because you're worth investing in.
Do something new and exciting for yourself- plus you can boast to your friends about it later.
Meet Kate the photographer and hear an incredibly inspiring story by our client Anna and how a boudoir shoot has helped her in her journey
What is included in the experience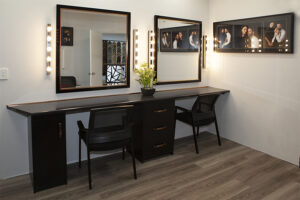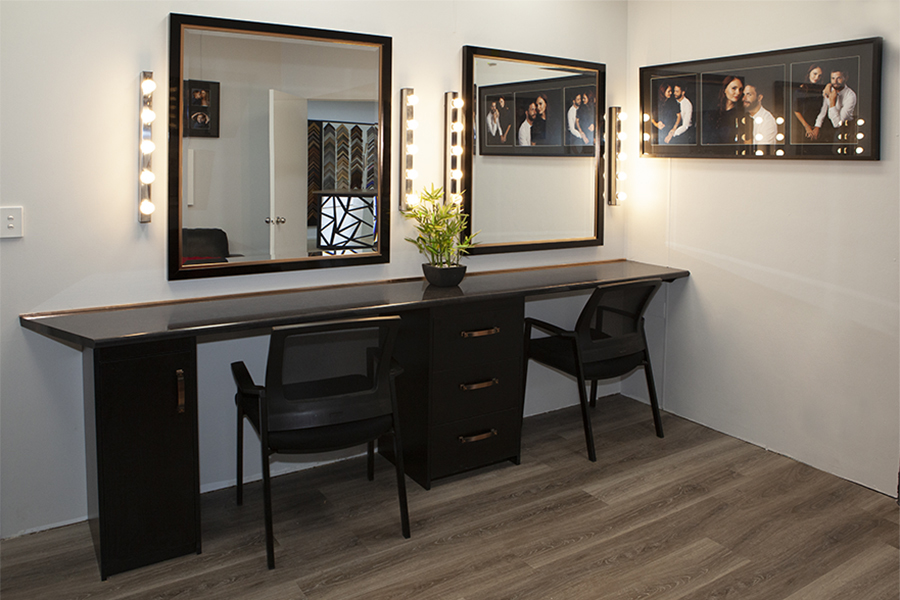 You know the scene in Cinderella where the Fairy Godmother waves her wand and suddenly she's in a sparkly ballgown with glass slippers and perfectly groomed hair?
Well, our team of experts at Gold Coast Glamour Photography are now your very own Fairy Godmother.
Indulge in a luxurious pamper-sesh with our professional hair and makeup artist and unmask the true allure behind your beauty.
While we may not have a pumpkin carriage, we do have a Hollywood glamour lighting setup for a warm, flattering glow.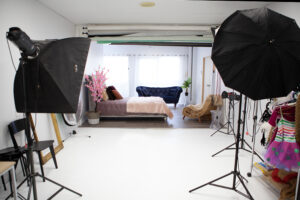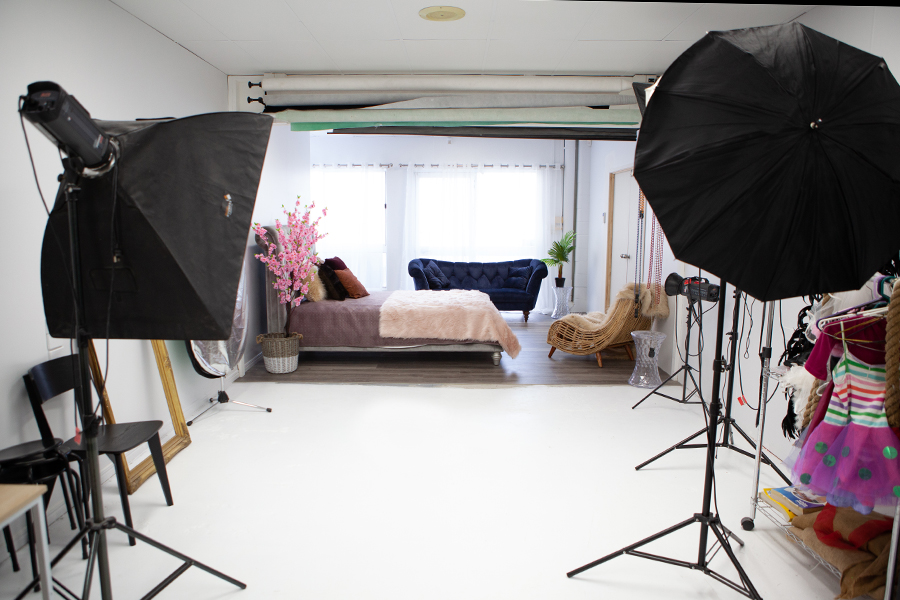 Now that you're looking and feeling amazing, let's capture that!
To eliminate stress and apprehension, our team will take the reins on your boudoir shoot. Over the next one to two hours, your comfort is our number one priority.
Providing the props, the scenery and the know-how, we'll have you photographed in a few of your favourite wardrobe items or lingerie pieces.
All you need to do is show up!
Plus, there's zero pressure to come up with your own poses- using our decades of experience, Gold Coast Glamour Photography vows to guide you through every step of the way so you aren't left feeling tense or awkward.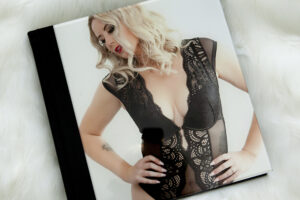 We've seen every kind of reaction when it comes to viewing the photos from your shoot- from gasps of surprise, playful giggles to the occasional need for a box of tissues.
And the best part is, you can relive your glamour transformation daily by purchasing a keepsake photo album.
(Hint: The photo albums make an incredibly intimate and special surprise gift for your partner!)
"A girl should be two things: who and what she wants." – Coco Chanel
"We need to reshape our own perception of how we view ourselves. We have to step up as women and take the lead." – Beyoncé
To bare yourself to a room full of strangers (with the exception of Katie) was daunting. But once you get started you relax and go with the fun if it all. It is nice to look back and see what was. I love these pics of me. I would do it over again in a heartbeat. I recommend this to even the shyest person. It may just give you that confidence boost you need ".
We had our family photoshoot today with the amazing staff, we could not be any more satisfied with how friendly, welcoming and professional she was to capture our family, I highly recommend for any family, self or momental capture plz come and see or contact them!! you will be so amazed and happy of what they capture for your ⭐⭐⭐⭐⭐ rating!! for sure ."
Wow wee , what an amazing experience .. had the best time with Katie and Chloe .. they made me feel so comfortable and played music from my playlist on phone through their Bluetooth speaker while doing the shoot .. had the best time and would recommend this experience to anyone that's wanting to try it and hasn't yet ... had a fantastic time and did nothing but laugh and had great fun the whole time, even through a massive storm outside .. girls , thanks again for such an amazing experience and fantastic day with beautiful ladies xx
The opportunity to work with Katie has easily been one of the most memorable experiences. I battle with my own self esteem issues and Katie was very encouraging and made me feel comfortable throughout the entire session. I left feeling much more empowered and the outcome has been nothing short of amazing. I would recommend anyone who is looking for a boost of confidence to organise your shoot with Katie and treat yourself!
There's nothing unusual or exceptionally different about these women. They all carry the same self-doubts and fears we all hold onto.But put a woman into her favourite outfit with fresh hair and flawless makeup, and you'll notice the seeds of doubt melting away before your eyes (or lens!).