An
Empowering
Make Over And Photo Shoot Experience Your Self Confidence is Begging For.
What on earth is glamour and boudoir photography?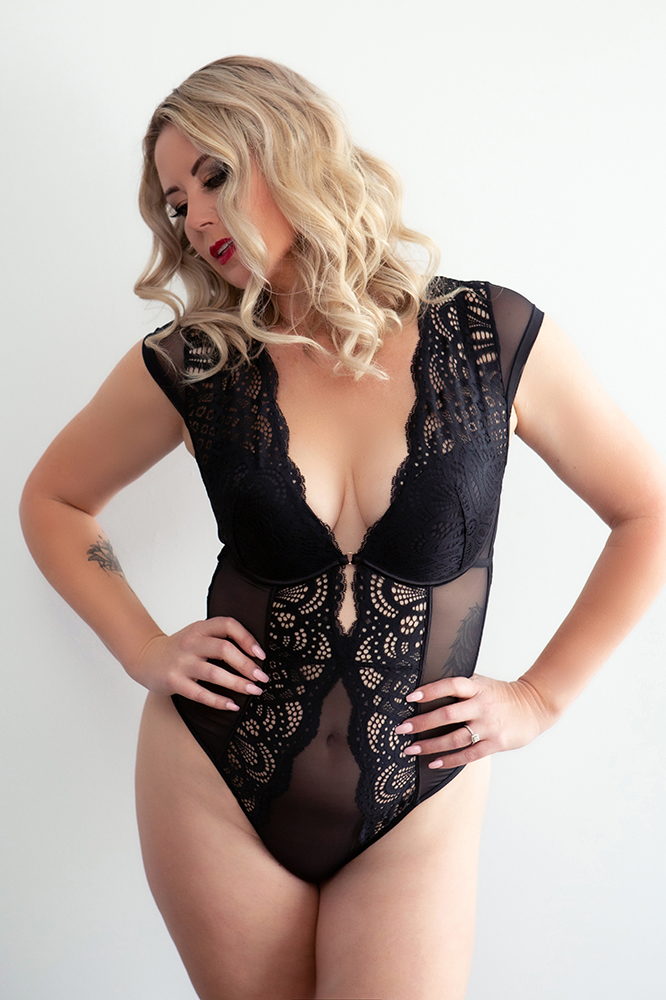 HERE'S WHAT YOU NEED TO KNOW
There are so many misconceptions about glamour or boudoir photography that I want to clear up before we get started……
Glamour or Boudoir is for EVERY type of woman.
Numbers do NOT define you.
You can NEVER lose your sexy not matter your age.
You don't need ANY type of experience at all.
Women who invest in themselves go further!
Lastly, Do you, Be you, For you.
GOT IT! NOW IT'S TIME TO SEE WHAT GLAMOUR AND BOUDOIR REALLY IS…….
GLAMOUR AND BOUDOIR GALLERY
LIFE'S TO SHORT TO BE AT WAR WITH YOURSELF
"We need to reshape our own perception of how we view ourselves. We have to step up as women and take the lead." – Beyoncé
TOP REASON'S TO BOOK A BOUDOIR OR GLAMOUR SESSION WITH GOLD COAST GLAMOUR PHOTOGRAPHY
A 'LUXURY' GLAMOUR OR BOUDOIR EXPERIENCE WITH GOLD COAST GLAMOUR PHOTOGRAPHY IS A STEP TOWARDS:
Recognising you have NEVER lost your sexy.
Appreciating your body NO MATTER what.
Documenting your beauty & growth even if you haven't reached your milestone.
Choosing to celebrate yourself for a change when you do hit that milestone, get that promotion or turn 40, 50, 60+ years old.
Remembering that you don't have to be hard on yourself, we are our own worst critics.
It's okay to live a little, splurge a little, and feel drop dead gorgeous every once in awhile!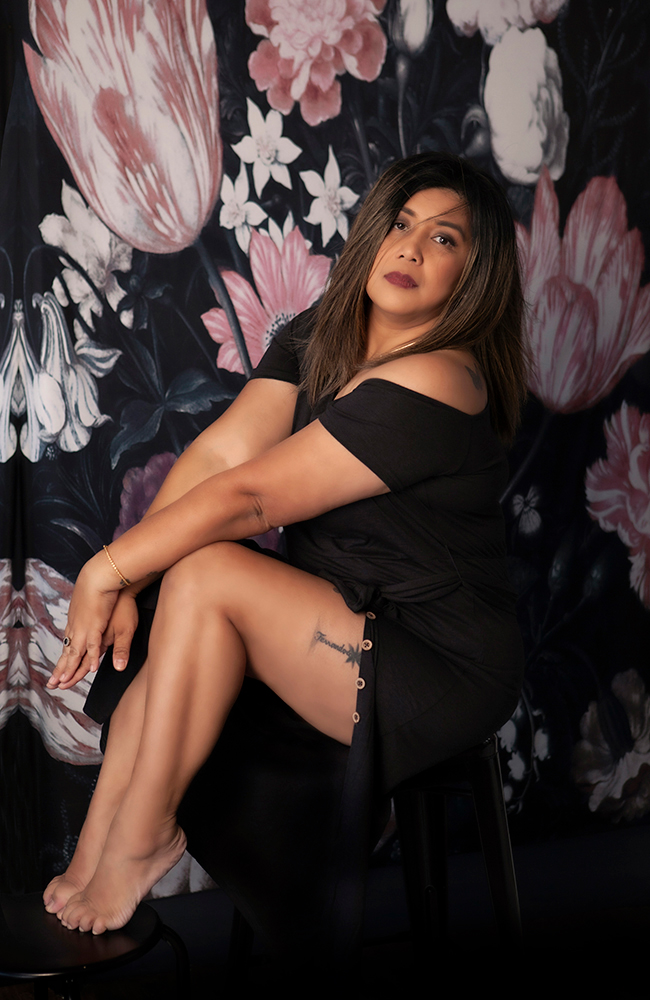 To bare yourself to a room full of strangers (with the exception of Katie) was daunting. But once you get started you relax and go with the fun if it all. It is nice to look back and see what was. I love these pics of me. I would do it over again in a heartbeat. I recommend this to even the shyest person. It may just give you that confidence boost you need ".
Wow wee , what an amazing experience .. had the best time with Katie and Chloe .. they made me feel so comfortable and played music from my playlist on phone through their Bluetooth speaker while doing the shoot .. had the best time and would recommend this experience to anyone that's wanting to try it and hasn't yet ... had a fantastic time and did nothing but laugh and had great fun the whole time, even through a massive storm outside .. girls , thanks again for such an amazing experience and fantastic day with beautiful ladies xx
The opportunity to work with Katie has easily been one of the most memorable experiences. I battle with my own self esteem issues and Katie was very encouraging and made me feel comfortable throughout the entire session. I left feeling much more empowered and the outcome has been nothing short of amazing. I would recommend anyone who is looking for a boost of confidence to organise your shoot with Katie and treat yourself!
There's nothing unusual or exceptionally different about these women. They all carry the same self-doubts and fears we all hold onto.But put a woman into her favourite outfit with fresh hair and flawless makeup, and you'll notice the seeds of doubt melting away before your eyes (or lens!).