Thanks for your interest in bringing out your beautiful with Gold Coast Glamour Photography.
Whatever the reason you're thinking about doing a photoshoot, just know that first and foremost, we are here for you along the way.
A little more about us: We work out of our Gold Coast bespoke studio built to make you feel luxurious. Our VIP styled photo shoots usually last for about 3 hours (1-hour hair and makeup and 1-1.5 hour(s) shoot) and are always designed to make you feel 100% at home in that space. We provide detailed instruction for posing and make sure we capture your best possible angles and expressions.
We pride ourselves in providing incredible service and gorgeous images, but beyond that, allowing our clients to enjoy themselves and bring out their inner goddess. Whether you're on the fence still, or ready to take the leap, we would love to chat more about how we can make your photoshoot the best possible experience.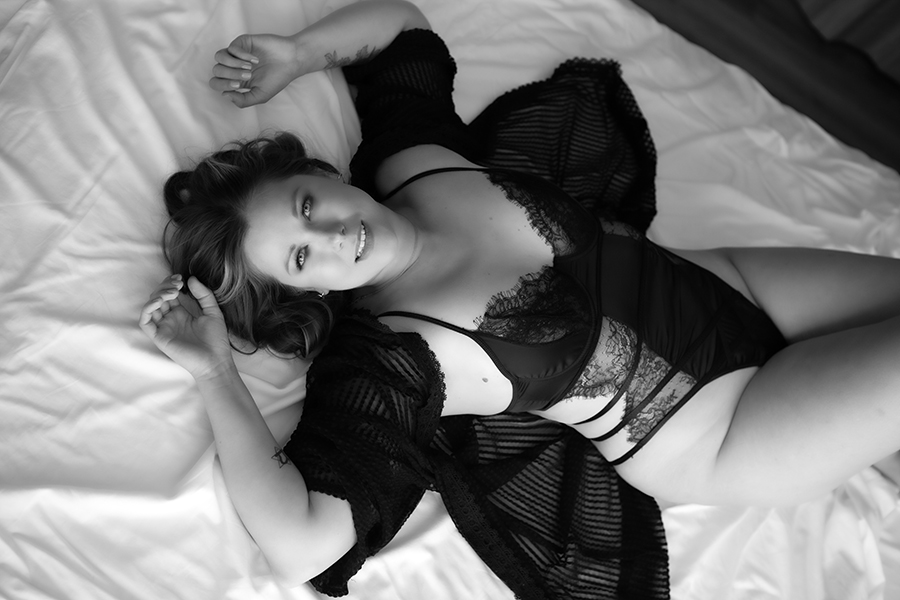 COMPLIMENTERY
CONSULTATION
WE START BY GETTING TO KNOW YOU OVER THE PHONE.
This will give us the opportunity to get to know you better, answer any questions you may have and start planning your dream session.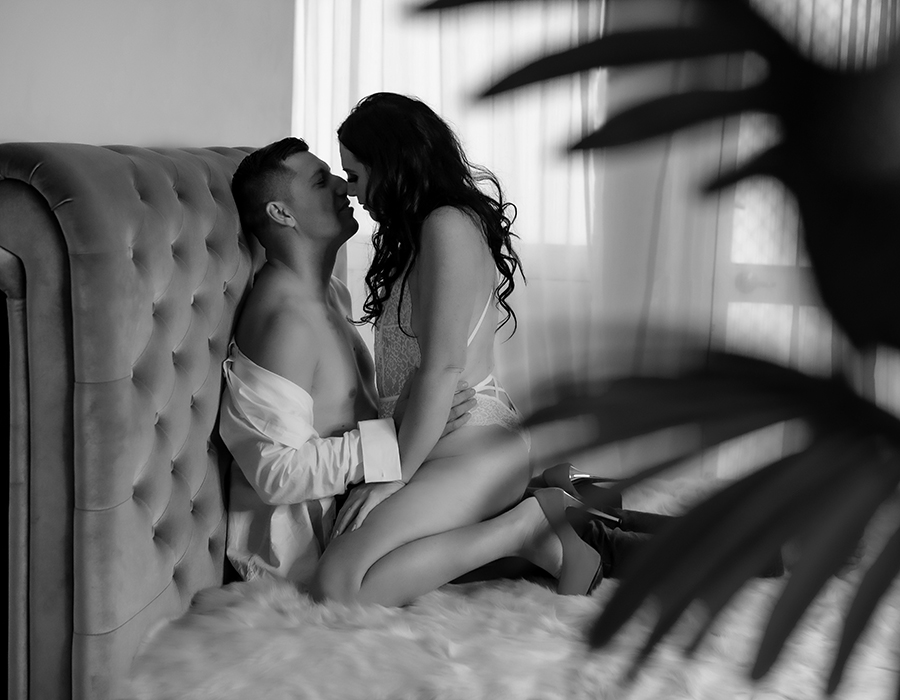 READY TO UNLESS YOUR INNER BOMBSHELL?
You'll be treated to a professional hair and makeover and an exclusive 90 minute closed door photo session where we'll  guide you through every pose.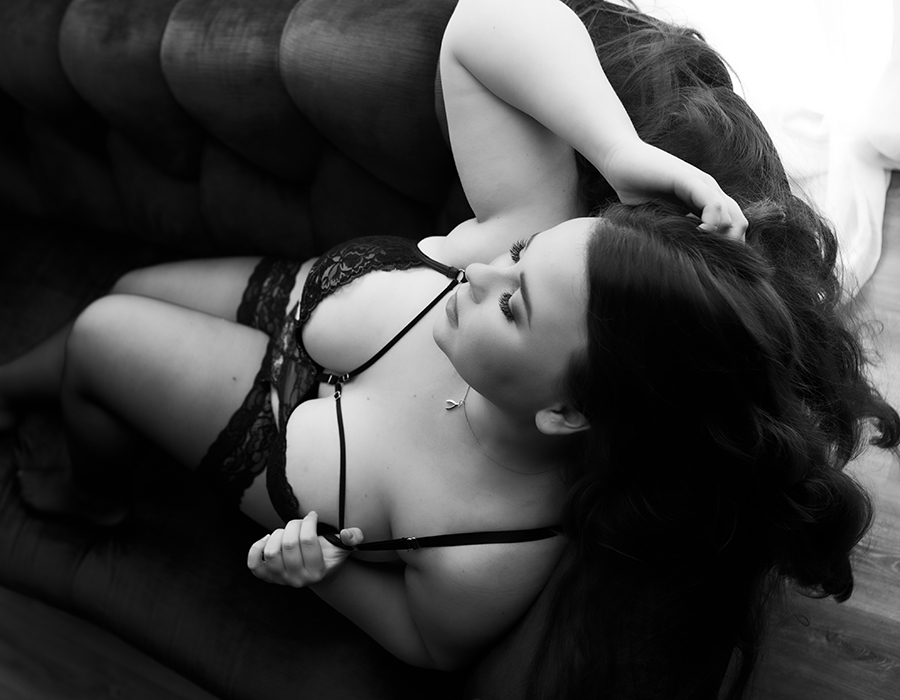 AT YOUR REVEAL SESSION…..
The exciting part! You'll get see all the beautiful images and order the ones you love! We'll assist you in creating the perfect collection for you.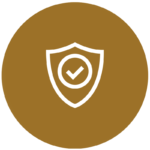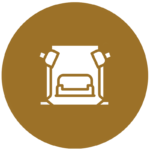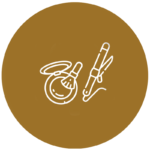 Professional Hair &Make up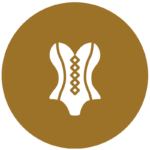 Wardrobe Styling Consultation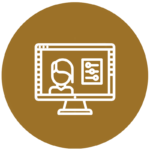 Professional Image Retouching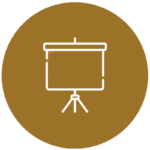 Premier Image Reveal Session
" A WISE GIRL KNOWS HER LIMITS, A SMART GIRL KNOWS SHE HAS NONE."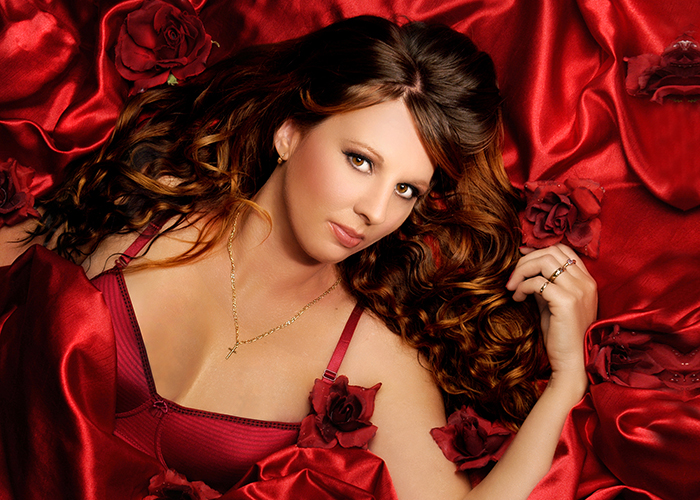 To bare yourself to a room full of strangers (with the exception of Katie) was daunting. But once you get started you relax and go with the fun if it all. It is nice to look back and see what was. I love these pics of me. I would do it over again in a heartbeat. I recommend this to even the shyest person. It may just give you that confidence boost you need ".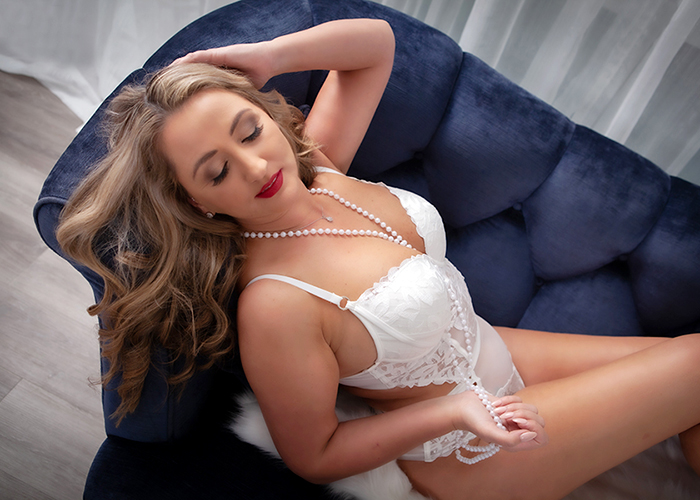 Wow wee , what an amazing experience .. had the best time with Katie and Chloe .. they made me feel so comfortable and played music from my playlist on phone through their Bluetooth speaker while doing the shoot .. had the best time and would recommend this experience to anyone that's wanting to try it and hasn't yet ... had a fantastic time and did nothing but laugh and had great fun the whole time, even through a massive storm outside .. girls , thanks again for such an amazing experience and fantastic day with beautiful ladies xx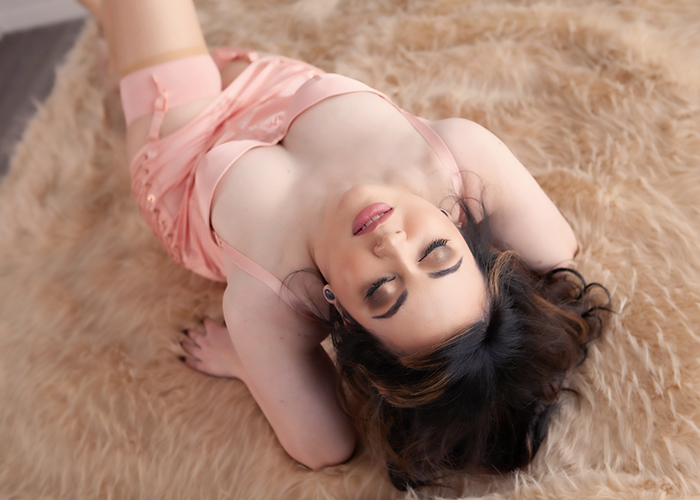 The opportunity to work with Katie has easily been one of the most memorable experiences. I battle with my own self esteem issues and Katie was very encouraging and made me feel comfortable throughout the entire session. I left feeling much more empowered and the outcome has been nothing short of amazing. I would recommend anyone who is looking for a boost of confidence to organise your shoot with Katie and treat yourself!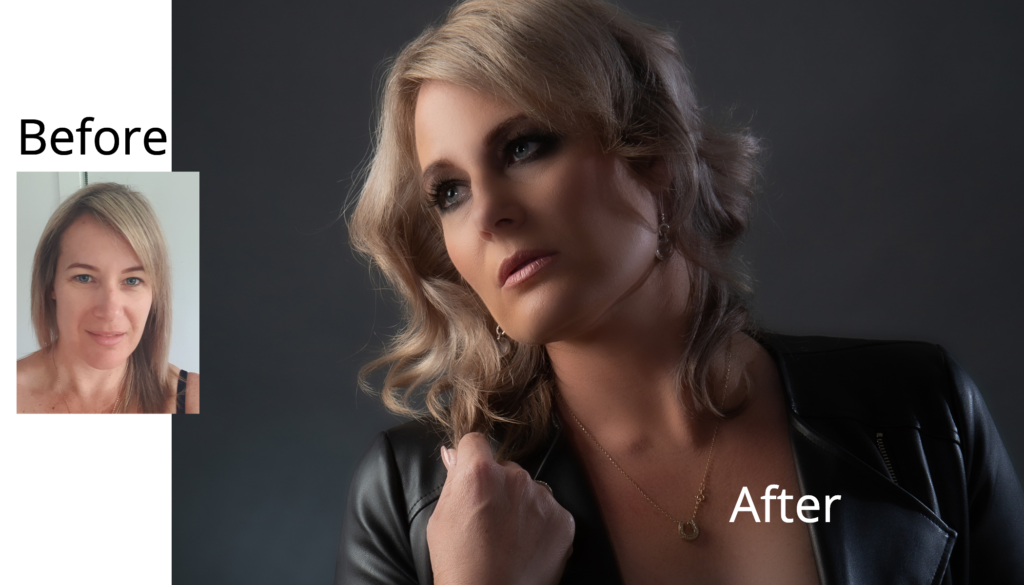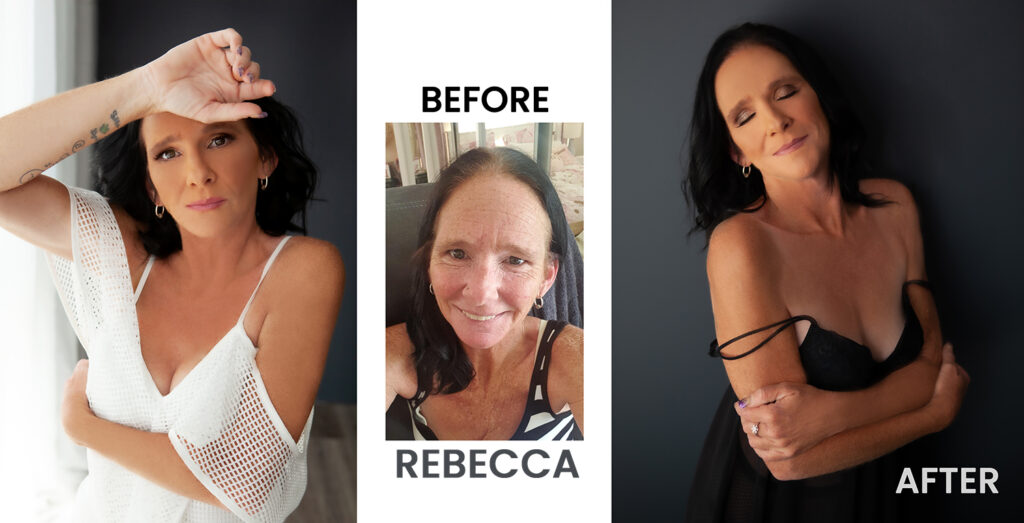 "We need to reshape our own perception of how we view ourselves. We have to step up as women and take the lead." – Beyoncé