Bring out your Beautiful with an
Empowering
Make Over And Photo Shoot
What on earth is glamour and boudoir photography?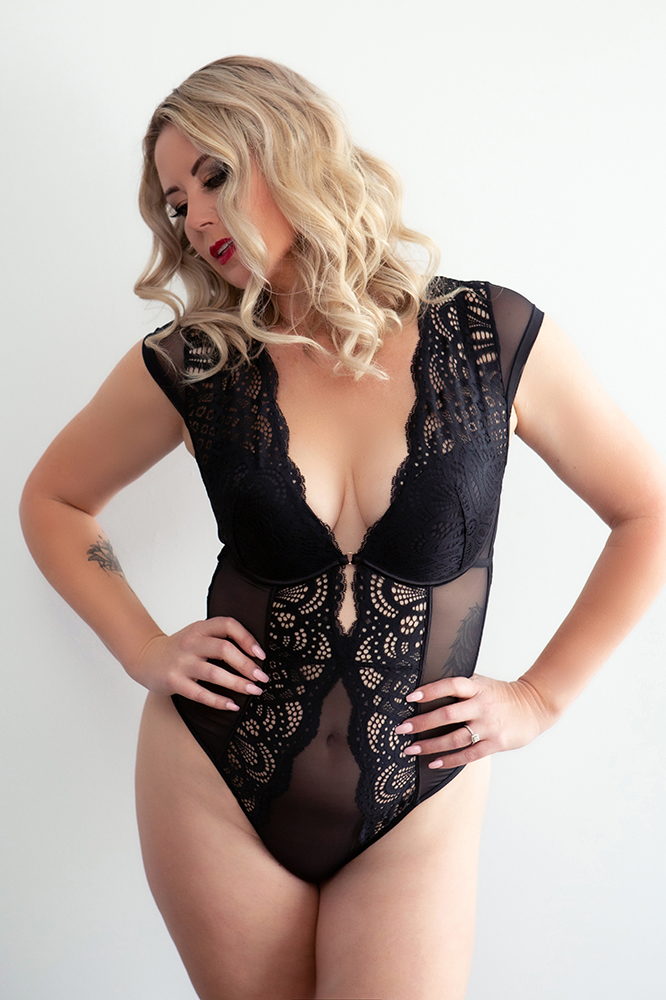 HERE'S WHAT YOU NEED TO KNOW
There are so many misconceptions about glamour or boudoir photography that I want to clear up before we get started……
Glamour or Boudoir is for EVERY type of woman.
Numbers do NOT define you.
You can NEVER lose your sexy not matter your age.
You don't need ANY type of experience at all.
Women who invest in themselves go further!
Lastly, Do you, Be you, For you.
GOT IT! NOW IT'S TIME TO SEE WHAT GLAMOUR AND BOUDOIR REALLY IS…….
TOP REASON'S TO BOOK A BOUDOIR OR GLAMOUR SESSION WITH GOLD COAST GLAMOUR PHOTOGRAPHY
A 'LUXURY' GLAMOUR OR BOUDOIR EXPERIENCE WITH GOLD COAST GLAMOUR PHOTOGRAPHY IS A STEP TOWARDS:
Recognising you have NEVER lost your sexy.
Appreciating your body NO MATTER what.
Documenting your beauty & growth even if you haven't reached your milestone.
Choosing to celebrate yourself for a change when you do hit that milestone, get that promotion or turn 40, 50, 60+ years old.
Remembering that you don't have to be hard on yourself, we are our own worst critics.
It's okay to live a little, splurge a little, and feel drop dead gorgeous every once in awhile!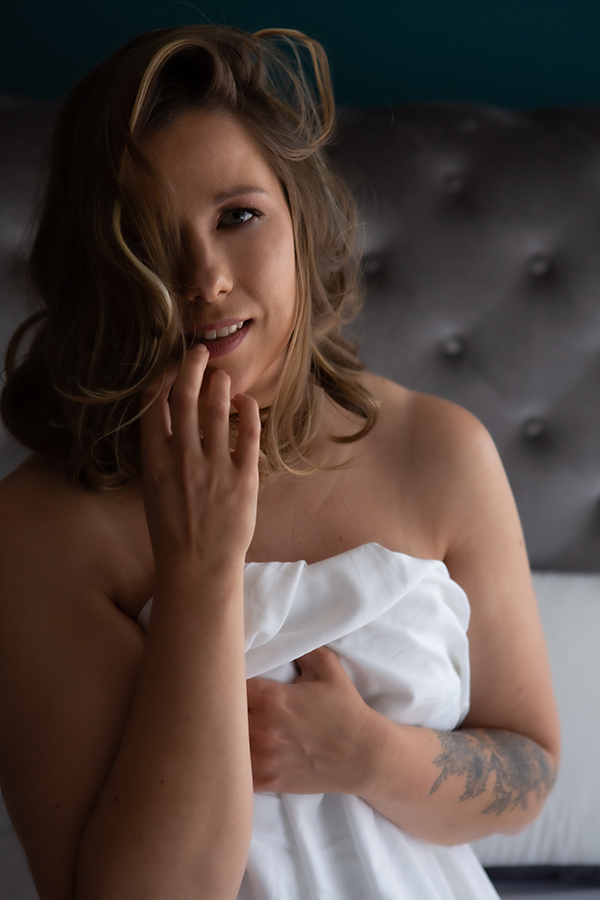 "We need to reshape our own perception of how we view ourselves. We have to step up as women and take the lead." – Beyoncé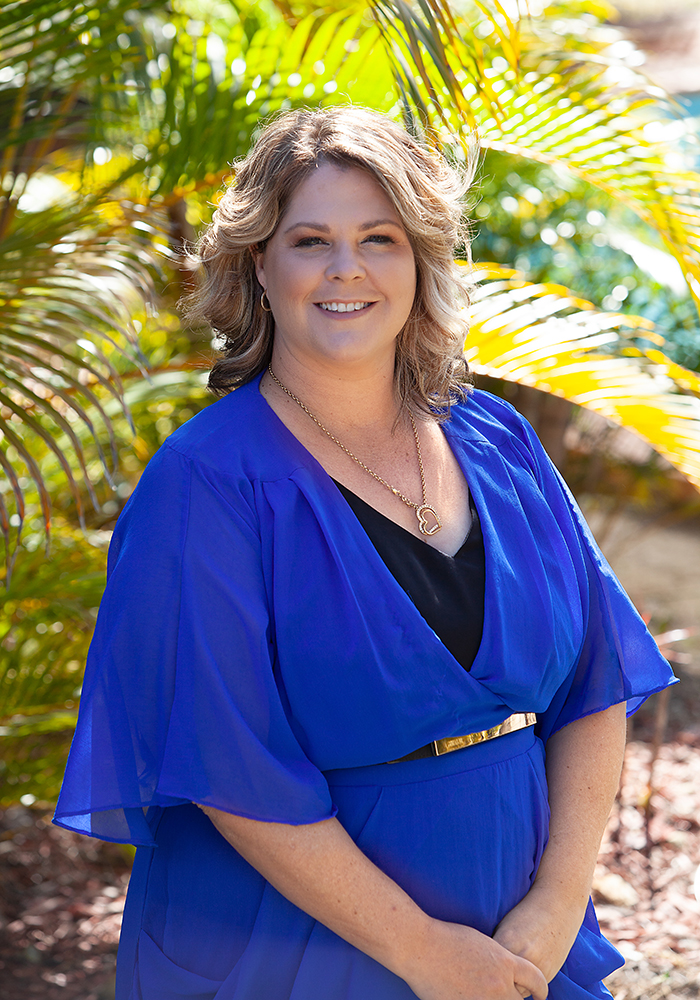 Exclusive glamour and portrait photographer
Kate is an accomplished portrait and wedding photographer who first fell in love with photography in 2001 after the birth of her first son.
Since then she has dedicated her life to her passion photographing thousands of clients over the years creating life long memories for them.
With her background both in the studio and on location, Kate has the ability to cross between natural light and studio light to create dynamic portraits that her clients love.
With Kate's years of experience, she has developed her own unique style and relationships with her clients that make them feel completely comfortable in front of the camera. Her bubbly personality and relaxed vibe give her clients the confidence to be themselves and step outside of their comfort zone in the studio.
She likes to laugh and have fun throughout her shoots all whilst focusing on capturing your very best expressions, poses and angles.
WE START BY GETTING TO KNOW YOU OVER THE PHONE.
This will give us the opportunity to get to know you better, answer any questions you may have and start planning your dream session.
COMPLIMENTRY CONSULTATION
READY TO UNLESS YOUR INNER BOMBSHELL?
Get ready to be pampered and styled by our in-house make up artist. When it's time for your shoot, I'll guide you through every posture and pose.
AT YOUR REVEAL SESSION…..
This is where you get to look through all your photos and order the ones you love!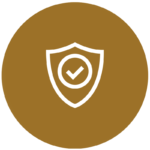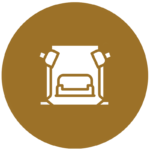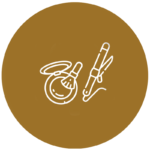 Professional Hair &Make up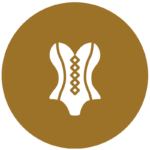 Wardrobe Styling Consultation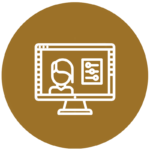 Professional Image Retouching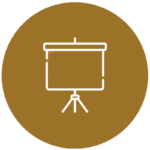 Premier Image Reveal Session
" A WISE GIRL KNOWS HER LIMITS, A SMART GIRL KNOWS SHE HAS NONE."
LOVELY WORDS FROM LOVELY LADIES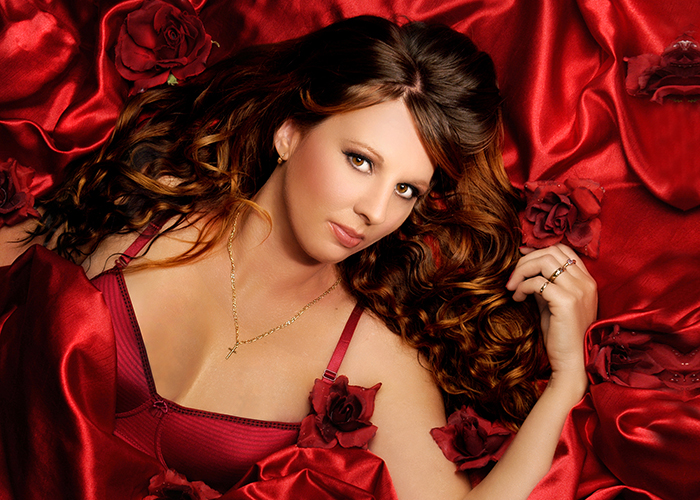 To bare yourself to a room full of strangers (with the exception of Katie) was daunting. But once you get started you relax and go with the fun if it all. It is nice to look back and see what was. I love these pics of me. I would do it over again in a heartbeat. I recommend this to even the shyest person. It may just give you that confidence boost you need ".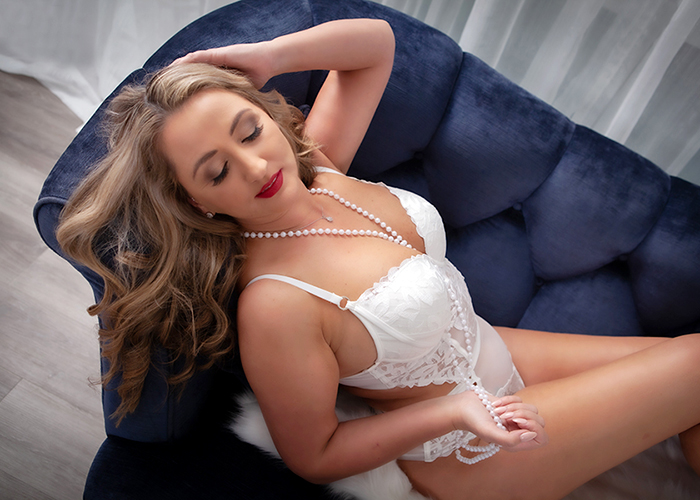 Wow wee , what an amazing experience .. had the best time with Katie and Chloe .. they made me feel so comfortable and played music from my playlist on phone through their Bluetooth speaker while doing the shoot .. had the best time and would recommend this experience to anyone that's wanting to try it and hasn't yet ... had a fantastic time and did nothing but laugh and had great fun the whole time, even through a massive storm outside .. girls , thanks again for such an amazing experience and fantastic day with beautiful ladies xx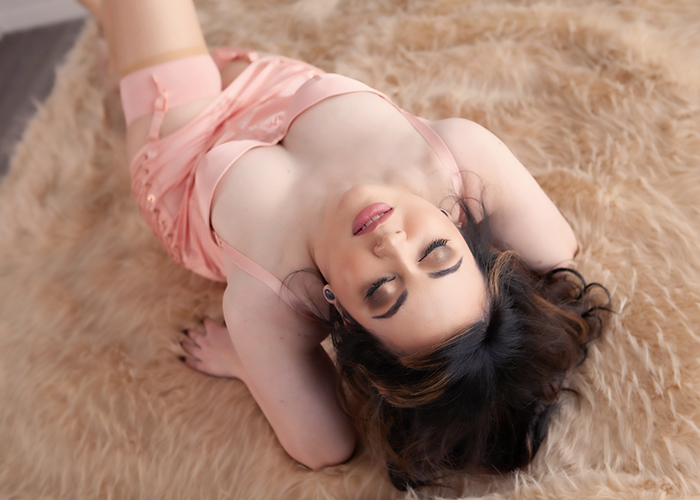 The opportunity to work with Katie has easily been one of the most memorable experiences. I battle with my own self esteem issues and Katie was very encouraging and made me feel comfortable throughout the entire session. I left feeling much more empowered and the outcome has been nothing short of amazing. I would recommend anyone who is looking for a boost of confidence to organise your shoot with Katie and treat yourself!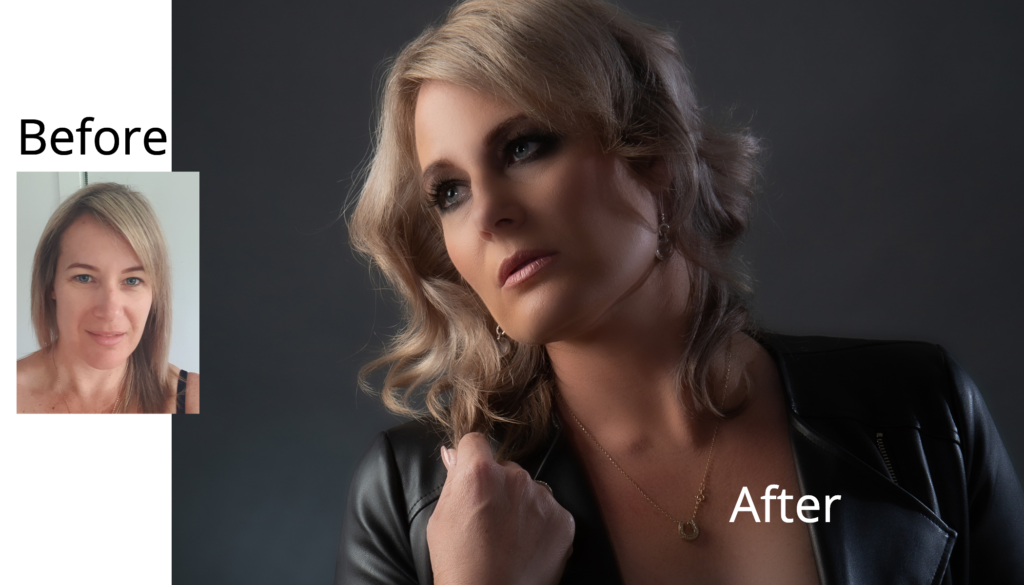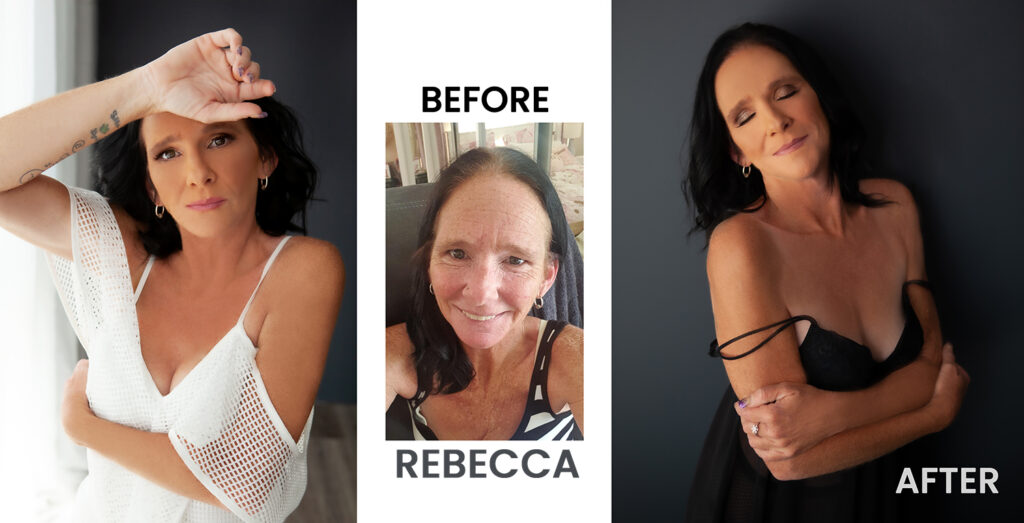 I know what you're thinking – " These women are gorgeous. They are probably models who walk down the runway every other weekend. They aren't just your everyday women who you see at your local supermarket.
BUT WHAT IF YOU'RE WRONG?
Well you're actually half right and half wrong. These women ARE completely gorgeous. That's a fact!
BUT THESE ARE 100%, EVERYDAY WOMEN, THESE ARE WIVES, MOTHERS, GRANDMOTHERS AND SO MUCH MORE!
These strong women are lawyers, teachers, doctors; these are women who decided to treat themselves to so much more than a makeover or manicure.