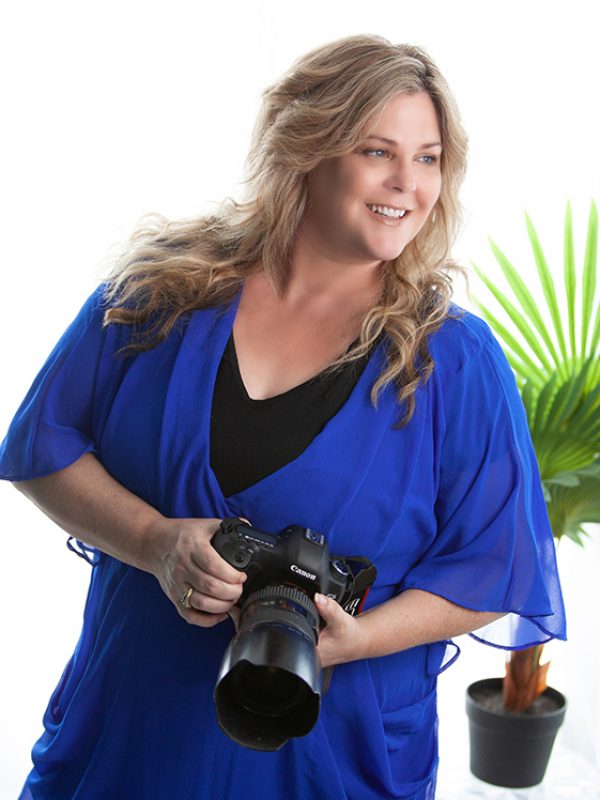 Get your dream photos from Kate Bevan, a photographer with over 20 years' experience.
Better Photos with the 4 Pillars to Success:
Pro tips so that you're ready
Clear, easy & fun to follow
Superior for best results
Memories that last a life time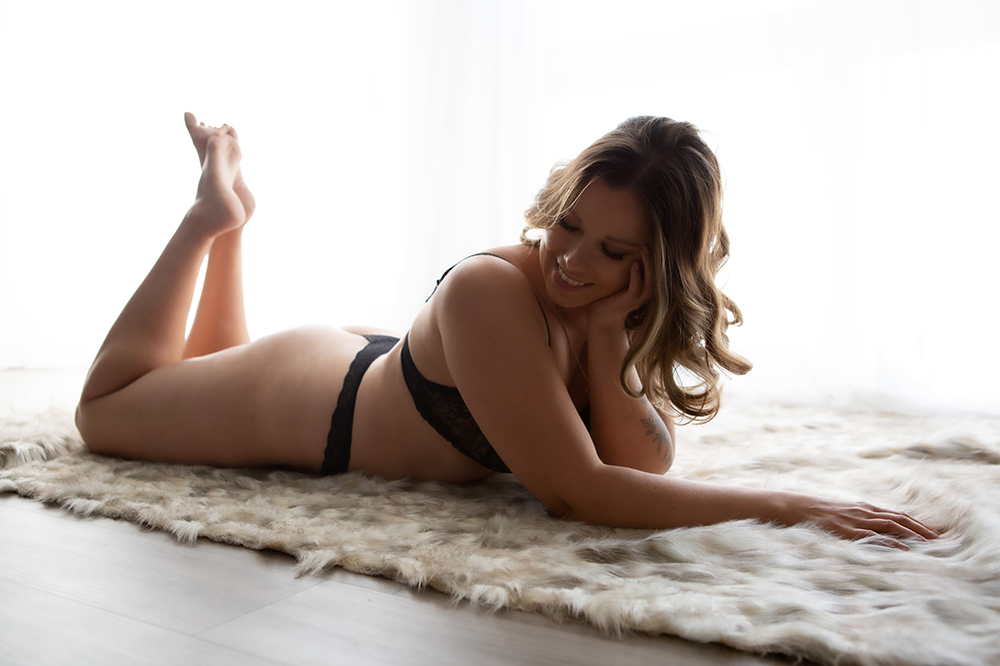 You have been putting off your family photos forever and you're looking for inspiration to get them done.
 You know the importance of professional corporate images but you only want the best to take you further.
 You may feel you have lost your sexy on the inside or outside because of the way you percieve your body type. 
You want to reveal with gorgeous glamour shots but in a way that celebrates your beauty. 
A take-you-by-the-hand fun and enjoyable experience to capture beautiful moments that become timeless.
A winning first impression with photography that captures your reader's interest and improves your visibility online.
A motivating luxury boudoir photoshoot experience that gets you up off the couch and reveals your beauty authentically.
A photography shoot that goes beyond the hair/makeup/ outfits and focuses on your natural features for best results.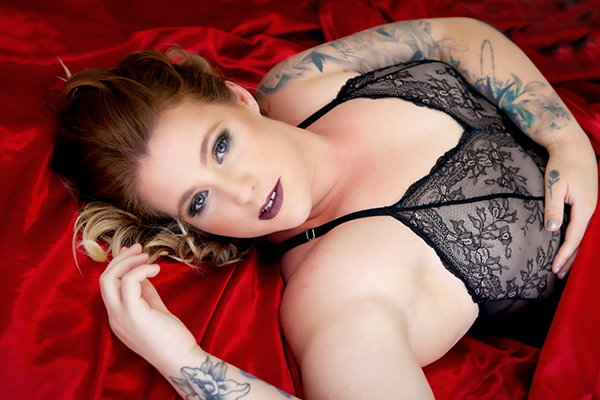 > Thousands of Photos Taken
> 30 000 + Happy Customers
Your Forever Moments Captured
By the Gold Coast's #1 Photographer
Luxurious Commercial Studio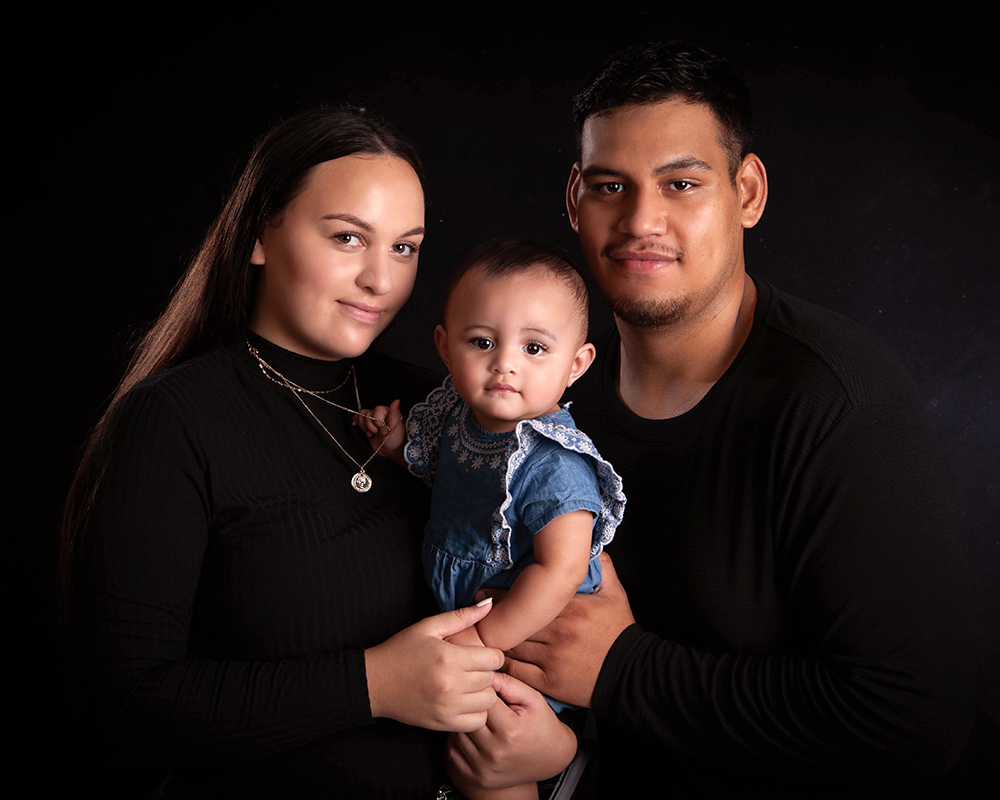 Create treasured family mementos with creative, beautiful and candid photos for all types of families.
Enhance your professional branding with only expressions that make you look confident.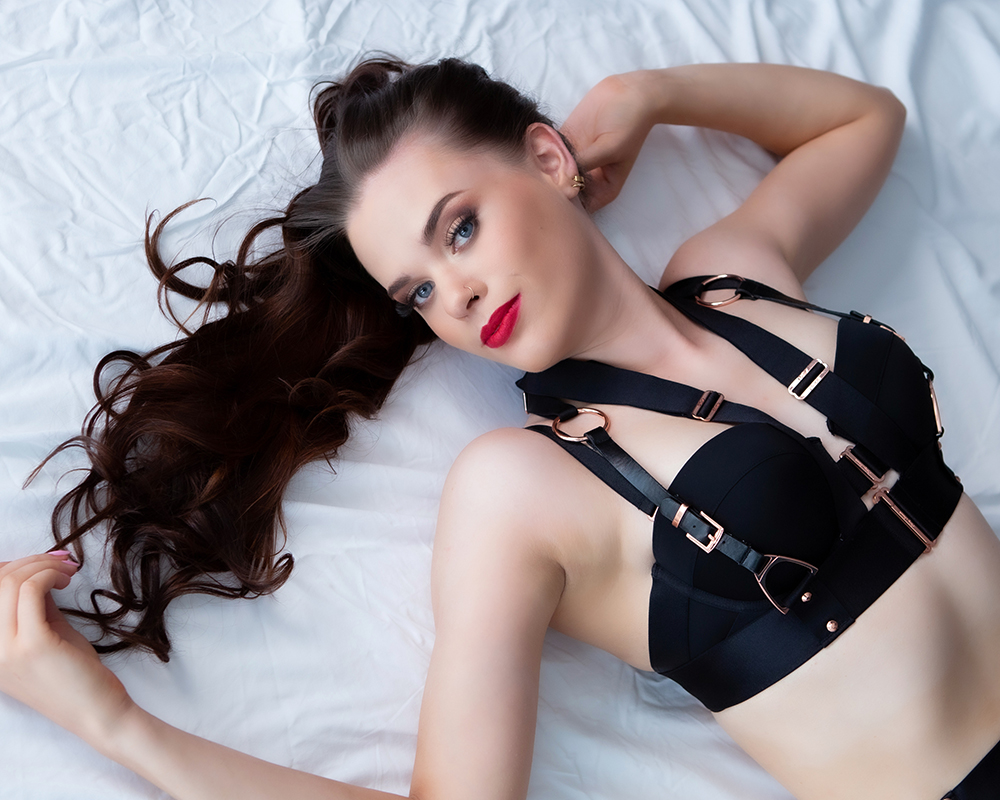 Embrace your authentic beauty that shines from within. Suitable for women and couples of all ages.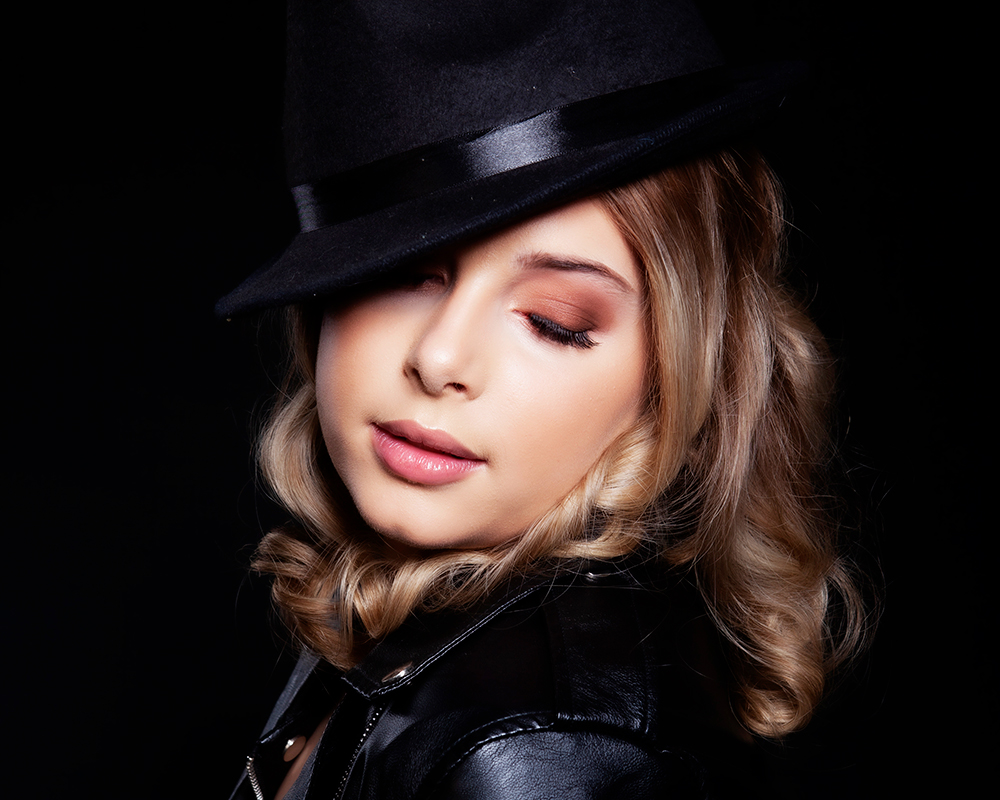 Get stylish, sexy, tasteful and elegant all-in-one. A memorable and incomparable experience.
The opportunity to work with Katie has easily been one of the most memorable experiences. I battle with my own self-esteem issues and Katie was very encouraging and made me feel comfortable throughout the entire session. I left feeling much more empowered and the outcome has been nothing short of amazing. I would recommend anyone who is looking for a boost of confidence to organize your shoot with Katie and treat yourself!
– Jackie Zala
Our 5 Step Process That Make Your Photo Session Memorable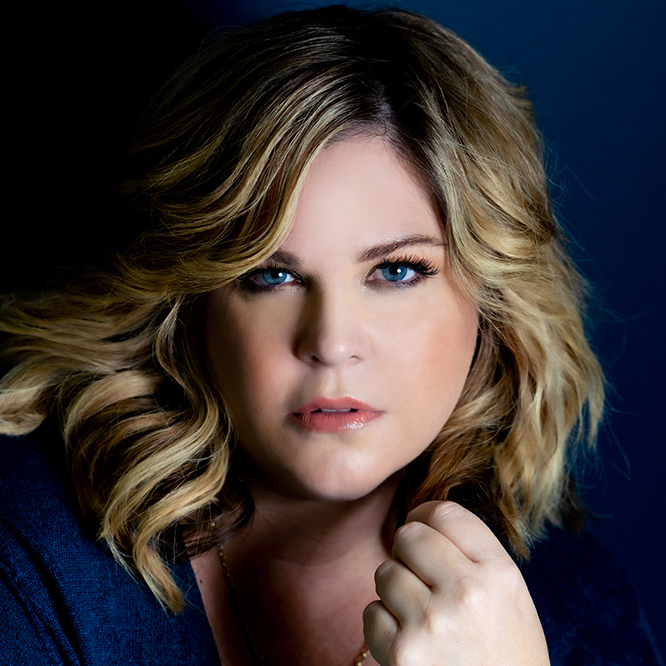 COMPLIMENTERY CONSULTATION
WE START BY GETTING TO KNOW YOU OVER THE PHONE.
We start the process by getting to know you over the phone where we can learn more about you, answer any questions you have and start planning your dream session.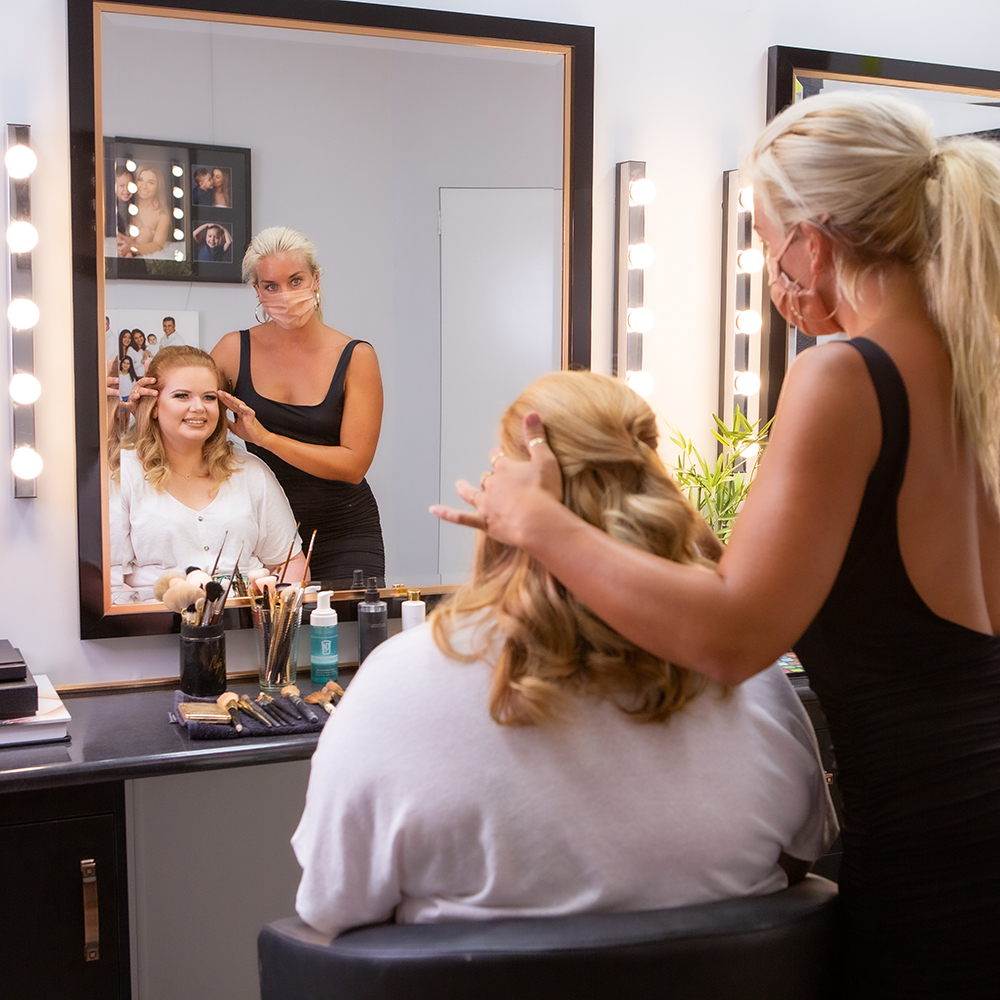 GETTING READY FOR YOUR PHOTO SHOOT
What should I wear, what should I bring? Don't panic! We are here to help you every step of the way. You'll receive detailed shoot preparation guides that answer all the questions you have. 
READY TO UNLEASH YOUR INNER BOMBSHELL?
We use our talents to capture your forever moments including full posing guidance in a beautiful setting that relaxes you. Professional hair and makeup are available for all photo shoots.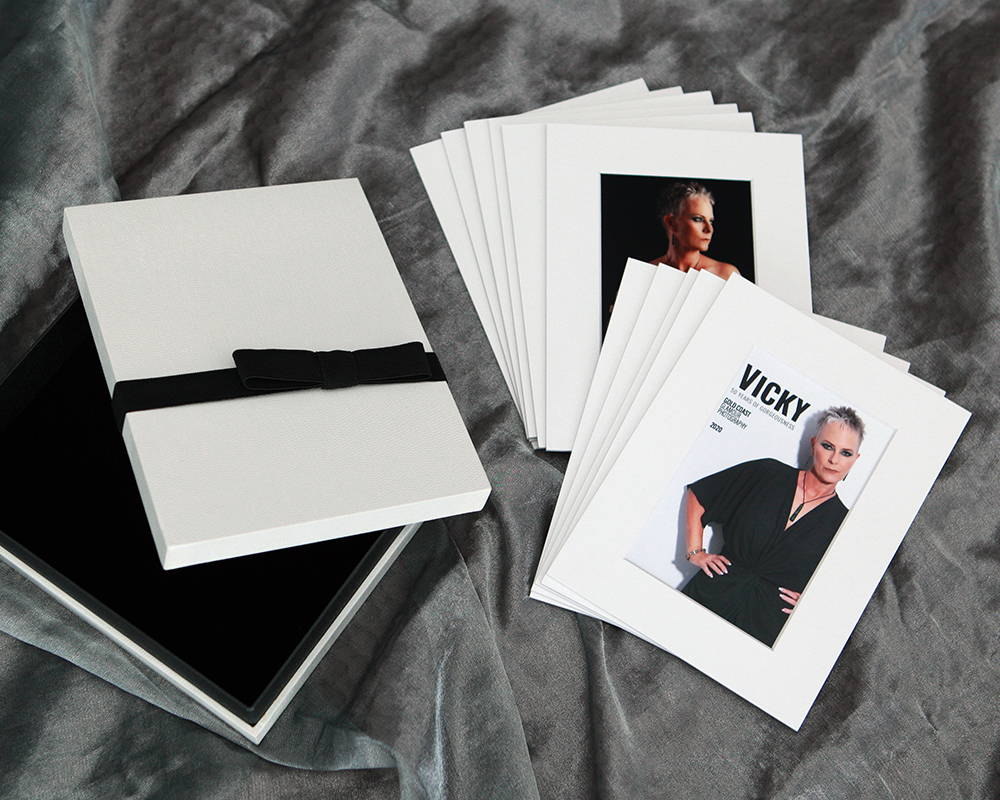 THE EXCITING PART YOUR REVEAL SESSION…..
The exciting part! You'll get see all the beautiful images and order the ones you love! We'll assist you in creating the perfect collection for you. 
"It's the smile of a child, the love of a mother, the joy of a father. the togetherness as a family."
All the love from clients
Kate made the whole experience a moment in life that I'll never forget. She made me feel extremely comfortable, we had so much fun and the final product left me on tears of joy. She managed to capture me in ways I never saw myself and the final products were beyond words. I highly recommend every woman does a photo shoot with Kate and discover their inner goddess 😍😍😍😍😍😍
I had a boudoir photo shoot with Kate. It was by far the most amazing experience. I felt instantly comfortable in what I thought would be uncomfortable for me. Very talented photographer and Sam did a lovely job doing the special finishes of my hair and make up. Would highly recommend Gold Coast Glamour.
Had an amazing day having my hair and makeup done by an amazing hair and makeup artist and photos done by Kate she also made us feel very comfortable and we had so much fun and laughing. Would definitely recommend 🤗
I dont normally put reviews on anything but i believe katie deserves it. All i can say is wow, even though i was different katie still worked around it to make the day so perfect she made me feel nothing but amazing, she helped me gain confidence and got rid of my nerves so fast she assisted with every pose and was so patient when i kept messing up the poses. She understood everything and once she found out the reason for me getting the shoot she made sure it was done to suit that occasion she was so professional throughout the whole shoot not once did i feel judged and i am so confident these photos will be amazing.
Wanted a wedding gift for my to-be husband this October, and I knew it had to be boudoir. Ended up being something for the both of us really, haha. I've never done a photoshoot before and I'm not into selfies and all that so I had no idea how to pose or present myself. Kate was very friendly throughout the whole process and super awesome at helping me pose (and very patient when I was clueless haha). I ended up with some gorgeous photos that I will cherish forever, and I know my to-be husband will as well. Super grateful and will be recommending to anyone who asks.
I have alot of self-esteem issues and the beautiful kate help me feel like a queen i absolutely recommended this service highly and the photos are absolutely perfect
"Your brand is a story unfolding across all customer touch points."
What has worked for others will work for you too
"A girl should be two things: who and what she wants."