Gold Coasts #1 Boudoir Photography Studio
An
Empowering
Makeover and Photoshoot Experience for EVERY women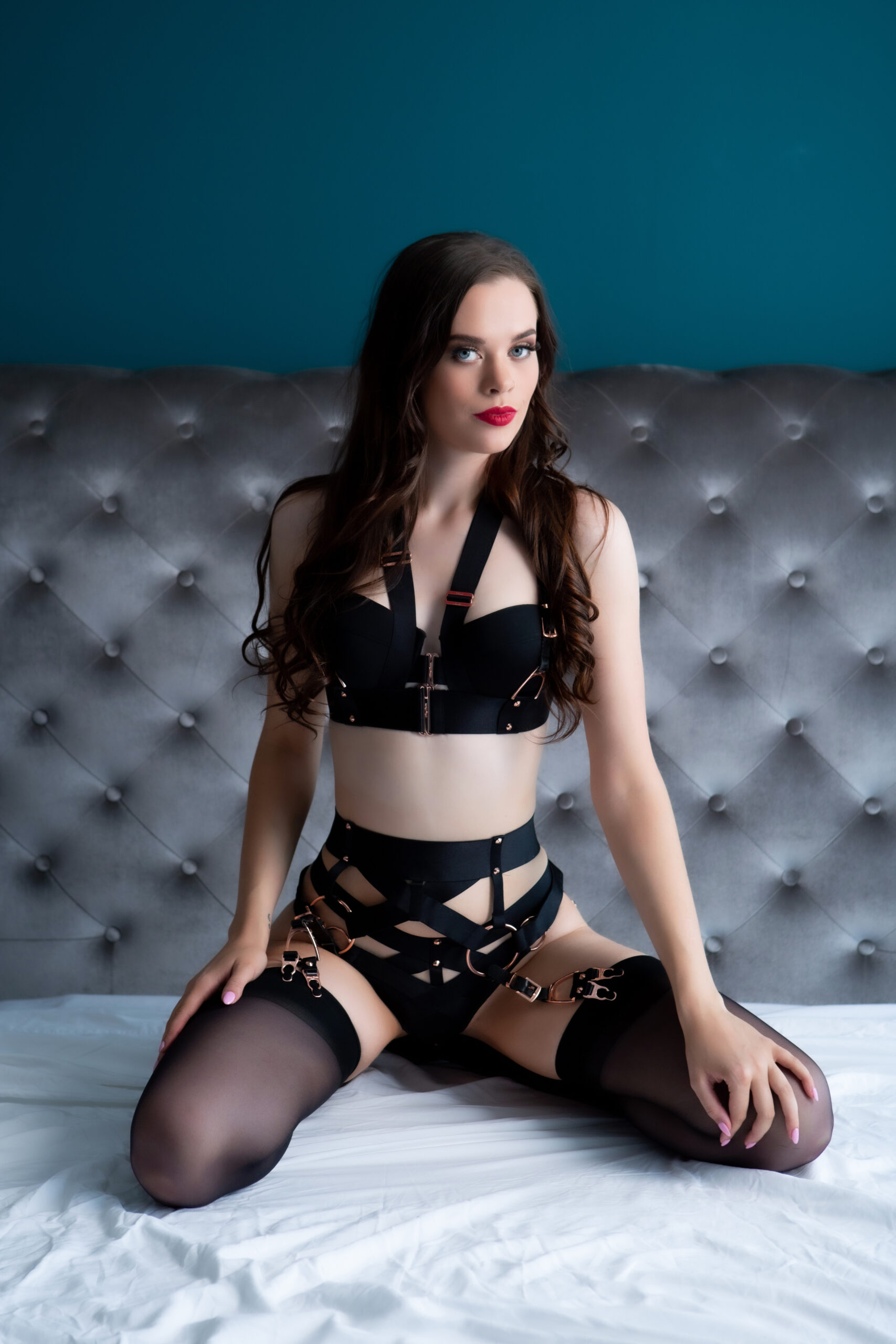 What on Earth is Boudoir Photography?
HERE'S WHAT YOU NEED TO KNOW
There are so many misconceptions about boudoir photography that I would like to clear up before I get started…..
GOT IT? NOW IT'S TIME TO SEE WHAT BOUDOIR REALLY IS.......
"A girl should be two things: who and what she wants." – Coco Chanel
LIFES TO SHORT TO BE AT WAR WITH YOURSELF
TOP REASONS TO BOOK A BOUDOIR SHOOT WITH GOLD COAST GLAMOUR PHOTOGRAPHY
A LUXURY BOUDOIR SHOOT WITH GOLD COAST GLAMOUR PHOTOGRAPHY IS A STEP TOWARDS: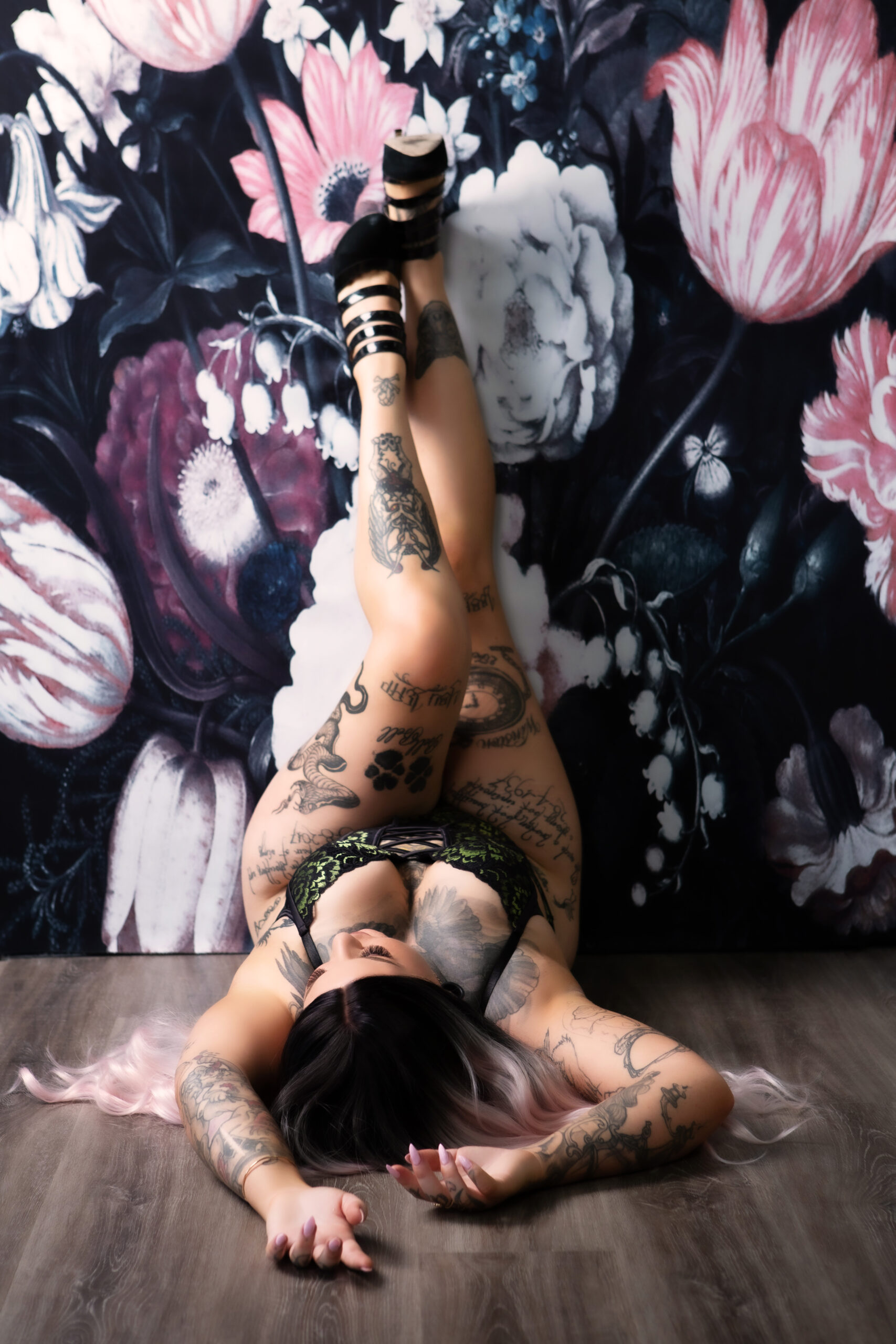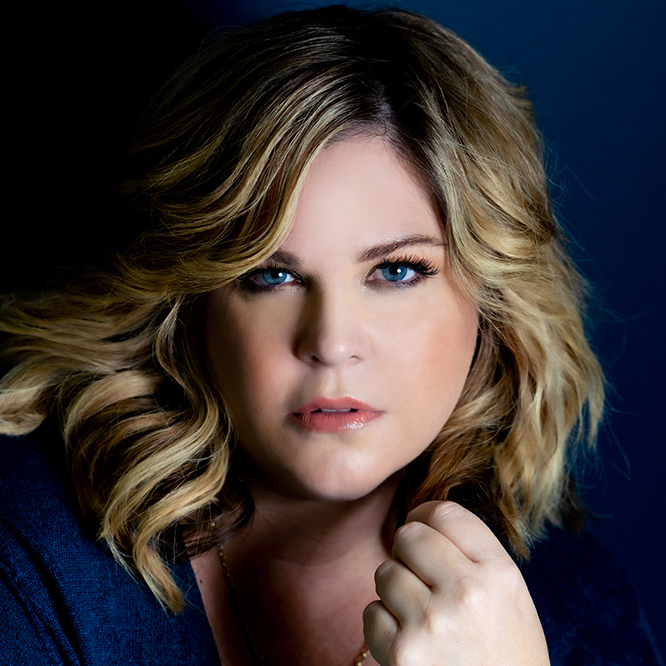 COMPLIMENTERY CONSULTATION
WE START BY GETTING TO KNOW YOU OVER THE PHONE.
We start the process by getting to know you over the phone where we can learn more about you, answer any questions you have, and plan our your dream session.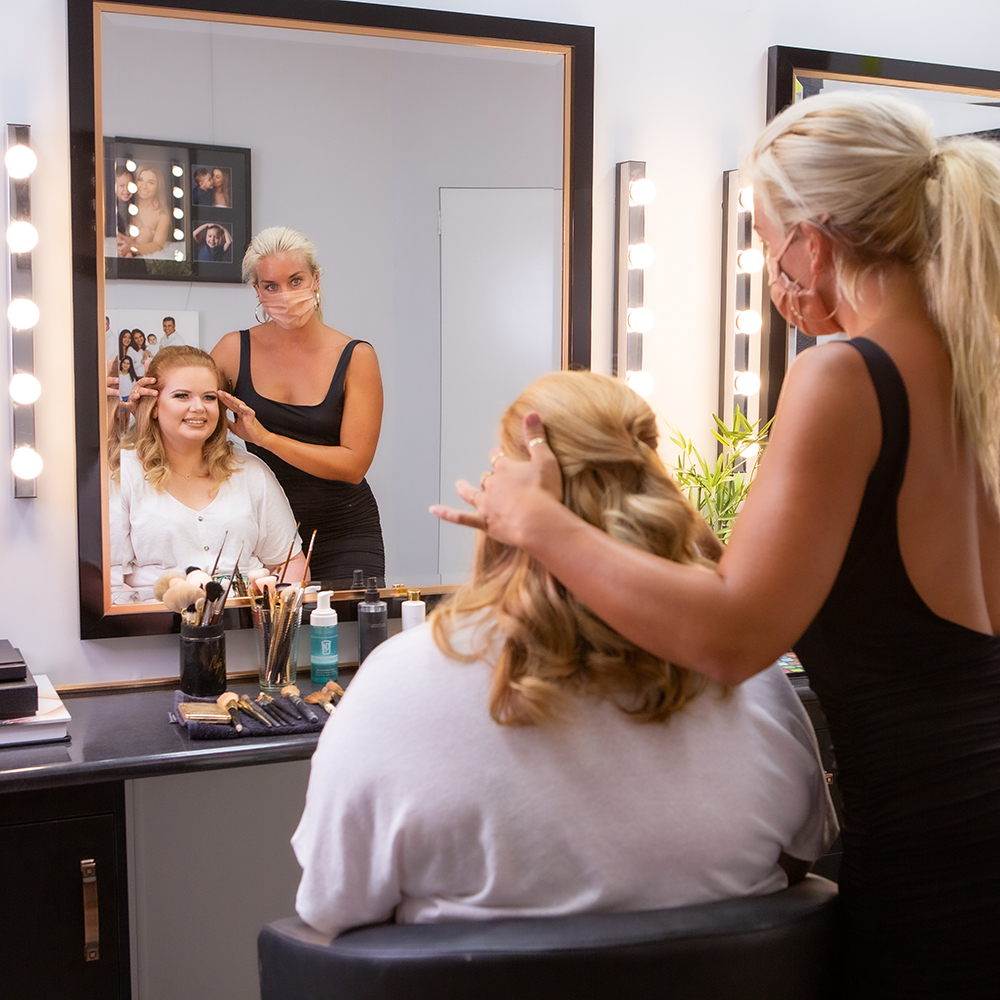 READY TO UNLEASH YOUR INNER GODDESS? 
Get ready to be pampered and styled by our make up artist. WHen it's time for your shoot, we will guide you through every pose.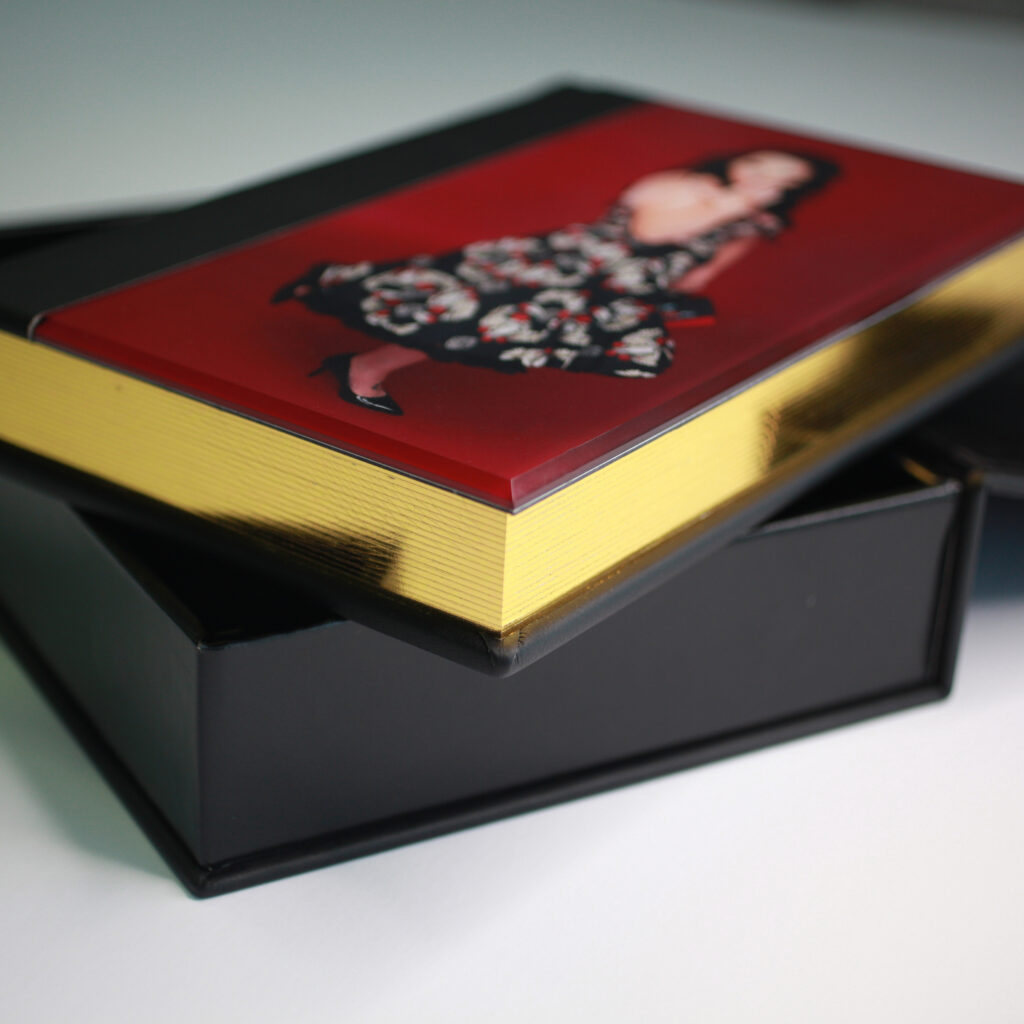 AT YOUR REVEAL AND ORDERING SESSION…..
You'll get see all the beautiful images and order the ones you love!
"A wise girl knows her limits, a smart girl knows she has none."." – Coco Chanel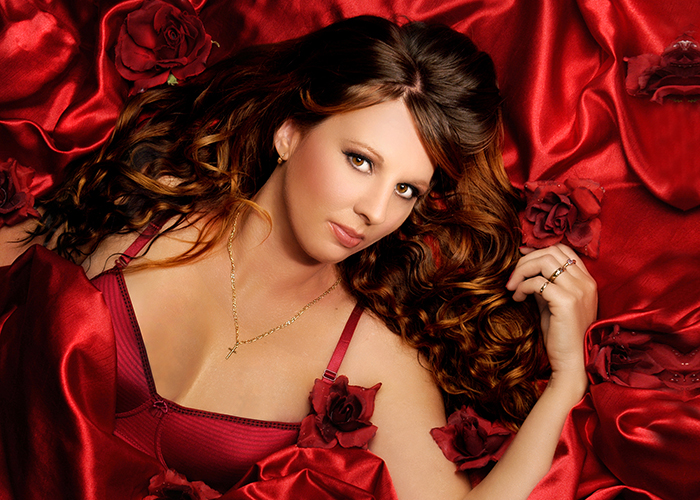 To bare yourself to a room full of strangers (with the exception of Katie) was daunting. But once you get started you relax and go with the fun if it all. It is nice to look back and see what was. I love these pics of me. I would do it over again in a heartbeat. I recommend this to even the shyest person. It may just give you that confidence boost you need ".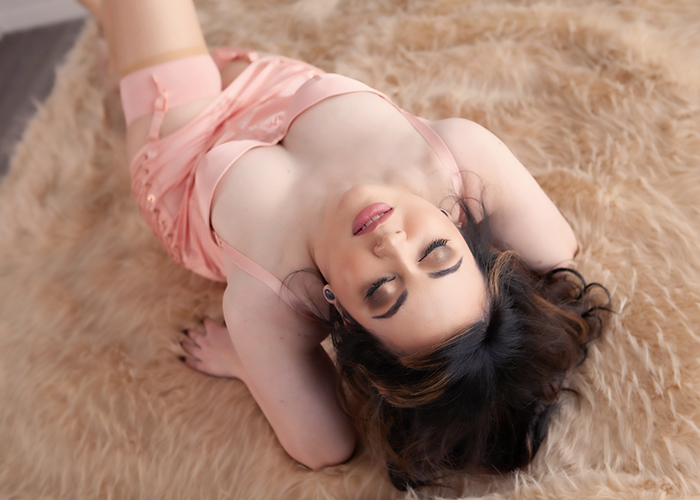 The opportunity to work with Katie has easily been one of the most memorable experiences. I battle with my own self esteem issues and Katie was very encouraging and made me feel comfortable throughout the entire session. I left feeling much more empowered and the outcome has been nothing short of amazing. I would recommend anyone who is looking for a boost of confidence to organise your shoot with Katie and treat yourself!
"We need to reshape our own perception of how we view ourselves. We have to step up as women and take the lead.
YOUR DREAM SESSIONS AWAITS YOU
Shop now. Pay later.
Always interest free